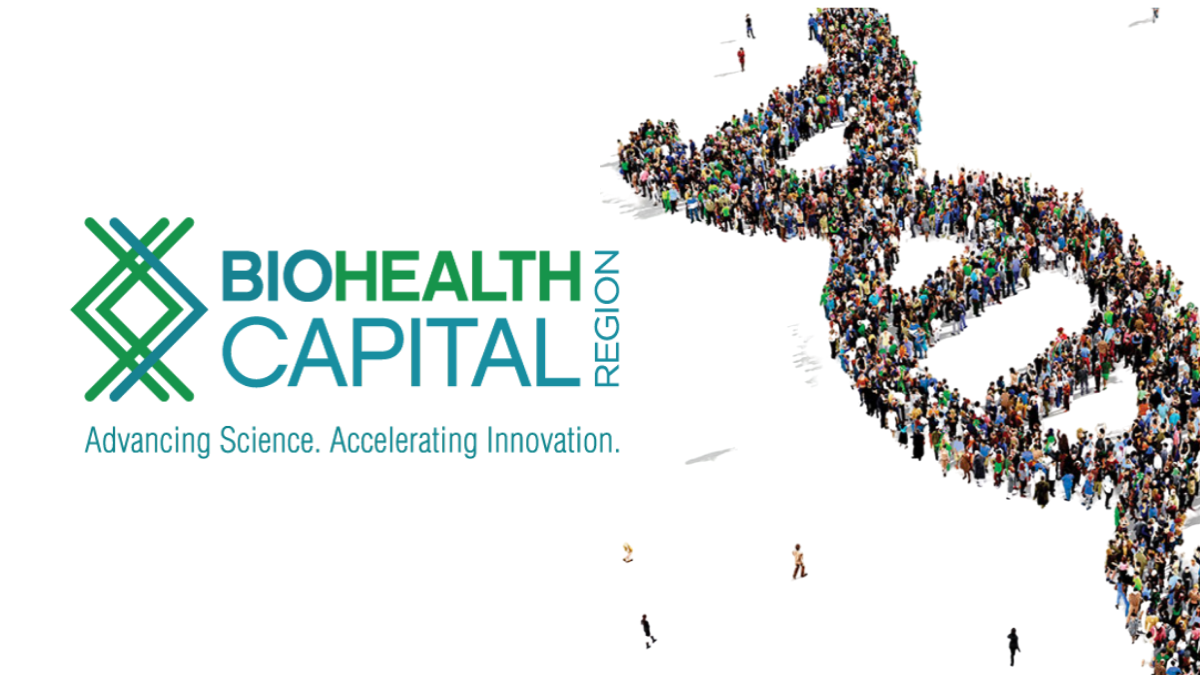 Over the past nine months, more than $7 billion in federal money has poured into the BioHealth Capital Region in support of therapies, diagnostics, and vaccines against COVID-19. In that short time, the region has shown its importance in halting the spread of the ongoing pandemic.
At the 6th Annual BioHealth Capital Region Forum, COVID-19 was a central focus of attendees and panelists. One panel, Strength of Our Region: Combating Infectious Diseases, included representatives from four companies in the region that provided an overview of the region's role in combating the novel coronavirus as well as other infectious threats. Company representatives from Novavax, Emergent BioSolutions, BioFactura, and Aperiomics pointed to the work conducted by their organizations in COVID, as well as other infectious diseases, including Ebola, influenza, RSV, and SARS. The panel was moderated by Karen Smith, chief medical officer of Emergent BioSolutions, who said she was struck early on in the pandemic that companies in the BioHealth Capital region battling the pandemic are "all in the same storm, just in slightly different boats." She said they are all trying to figure out a solution to this pandemic but in different manners due to their areas of expertise.
"Our organizations are different, and the places we started are different," she said.
Click here to read more via BioBuzz