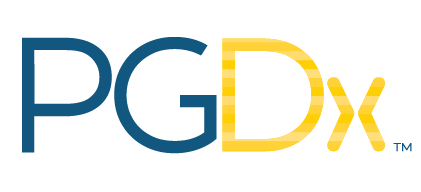 By Holden Wilen – Reporter December 23, 2021, 01:35pm EST Personal Genome Diagnostics has agreed to be acquired by one of the world's largest life sciences companies in a deal that could pay up to $575 million.
Baltimore-based PGDx has agreed to sell to Laboratory Corp., of America Holdings, better known as Labcorp. The Burlington, North Carolina-based giant is a leader in medical testing and drug development, and has played a particularly important role during the last year and a half with Covid-19 testing. PGDx specializes in developing in vitro diagnostic (IVD) tests that can be used to analyze the DNA of tumors to diagnose cancer.
The deal announced Thursday morning will see Labcorp, which is publicly traded, pay $450 million in cash at closing. Labcorp could pay up to an additional $125 million if future performance milestones are accomplished. The transaction is expected to close in the first half of 2022.
PGDx's revenue this year is expected to be approximately $22 million. Revenue is expected to grow nearly 82% to $40 million in 2022. Labcorp expects the acquisition of PGDx to negatively impact its adjusted earnings per share slightly over the next couple of years but provide returns in excess of the cost of capital by year five.
Click here to read more via BizJournals.