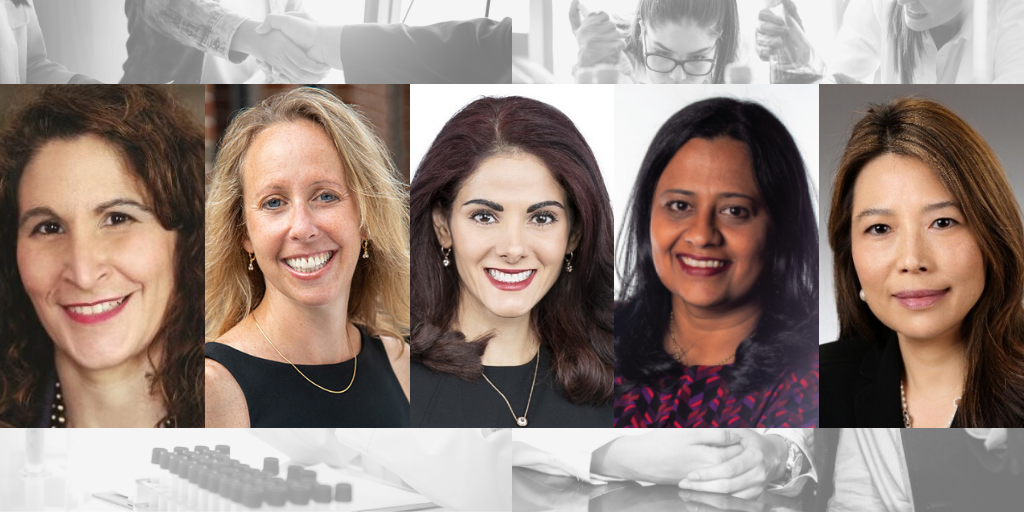 Less than 10% of decision-makers at U.S. venture capital (VC) firms are women and a whopping 74% of U.S. VC firms have no female investors at all, according to TechCrunch. While the number of female VC decision-makers has increased over the last few years, progress has been painfully slow.
The life science industry, and the venture capital ecosystem that supports it reflects this broader U.S. gender gap. A 2017 Lifestream study found that only 10.9% of publicly-traded biotech board seats were held by women and less than 8% of public biotech CEOs were female. (The survey included 177 biotech companies that were publicly listed between 2012 and 2015.)
The national biotech and VC gender gap are at play here in the BioHealth Capital Region (BHCR) as well. However, increased BHCR support for women in the life sciences and the emergence of several prominent female VC decision-makers are two signs the region is making steady progress in this area, though it still has a long way to go.
TEDCO's Task Force for Women Entrepreneurs is the most recent example of a concerted effort to support women in the technology and life science industries. The Task Force's mission is to "…assess the challenges that women entrepreneurs in Maryland face when accessing capital and implement strategies to overcome those challenges."
The Task Force, chaired by TEDCO board member Myra Norton, who is also President and COO of Baltimore's Arena, is dedicated to the recruitment, funding and operational support of women-owned and led startups in Maryland.
Women in Bio's (WIB) Capital Region Chapter offers two programs, MAPS (Mentors, Advisors, Peers, and Sponsorship) groups, and the YWIB (Young Women In Bio) program, both of which are designed to help women thrive in a wide array of STEM fields.
The support ecosystem for women in tech and the life sciences is growing within the BHCR at the same time several prominent female investors and fund directors are making their mark on the field.
If you've been making the rounds at regional events like TEDCO's Entrepreneur Expo, BioHealth Innovation's (BHI) BioHealth Capital Region Forum or the Maryland Tech Council's Bioinnovation Conference, sessions and panels involved these VC thought leaders are can't miss.
Here are the five trailblazing investors shaping the future of life science investing in the region.