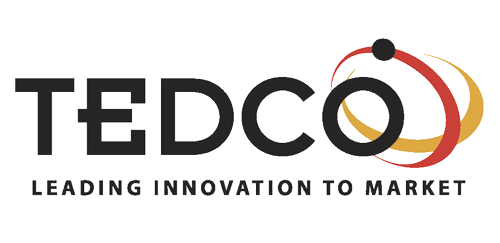 The Maryland Technology Development Corporation (TEDCO) held its inaugural Entrepreneur Expo in 2011. The first Expo attracted approximately 300 attendees. Three times that number descended on The Hotel at the University of Maryland for its 9th annual Entrepreneur Expo on October 29th.
Entrepreneurs, thought leaders, small business owners, angel and venture investors, federal and state economic development teams and university leaders from across Maryland, the Biohealth Capital Region (BHCR) and beyond gathered at the event to network, share ideas and showcase their programs, technologies and companies.
If there is one word that could describe what it was like at the daylong event that word is 'Energy'. There was a buzz felt from the moment you walked into the event that carried into the exhibit hall, through every session and into each keynote, and all the way to the event's conclusion.
Myra Norton, Chair of TEDCO's Board of Directors, conveyed that energy with inspirational words and a call for solidarity among the Expo attendees in her opening remarks.
"As I was reflecting on this event, I thought about what it means to be an entrepreneur…The highs are really high but the lows can be really low. Sometimes, it's lonely to be an entrepreneur. There are sleepless nights worrying about if your idea makes sense or if you will make payroll…or when people tell you to be realistic and have reasonable expectations," stated Norton.