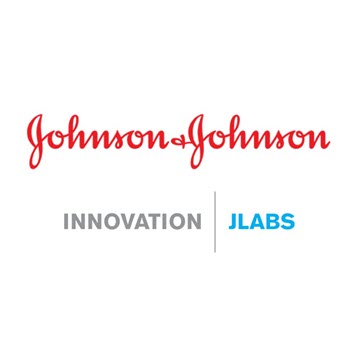 The pandemic wasn't going to slow JLABS down. Two years after announcing a new location, Johnson & Johnson's incubator arm opened its doors in the nation's capital on Monday, right on time.
The new hub, dubbed JLABS @ Washington, D.C., will host up to 50 startups spanning pharmaceuticals, medical devices, consumer and health tech companies, including those working on pediatric care. The first group of companies moving in includes spinouts from the Children's National Hospital, J&J's partner in running the site, startups local to the D.C. area, and those from other parts of the country.
"We've selected companies that are here in the [D.C., Maryland and Virginia] region and we've also selected a company from New York and one from Alabama that are looking specifically to expand in the D.C. area," said Sally Allain, head of JLABS @ Washington, D.C. "We have two international companies coming in as part of the first group of companies."
Though it's home to the National Institutes of Health and federal agencies like the FDA, the D.C. area doesn't always spring to mind as a biotech hub the way Boston, San Diego or the Bay Area do.
"It's unfortunate, because the capital region has so much here. I think it's untapped," said Allain, who figures that with the growth in manufacturing and investing in the area, the region could catapult into the top five biotech hubs pretty soon.
Click here to read more via FIERCE Biotech.