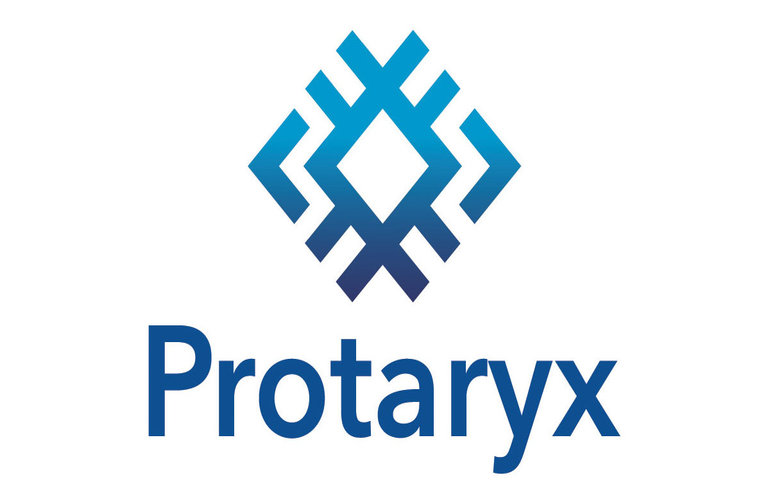 $5.1M Series A Funding Led by Ajax Health Will Be Used to Develop First-in-Class Product Designed with Three-Dimensional, Independent Steerability to Deliver Reliable Access
BALTIMORE–(BUSINESS WIRE)–Protaryx™ Medical, a company committed to reimagining access to the left atrium for transcatheter cardiac procedures, today announced that it has raised $8.3 million in funding to develop the company's first-in-class device for precision transseptal access to the left atrium during structural heart and catheter ablation procedures. The company's funding includes non-dilutive grants and a seed round totaling $3.2 million and the recently closed $5.1M Series A financing led by Ajax Health, with participation from University of Maryland (UM) Ventures, a returning investor.
Designed for use in catheter-based procedures such as mitral valve repair and replacement, left atrial appendage closure and catheter ablation to treat cardiac arrhythmias, the Protaryx device is intended to provide physicians with confidence in accuracy and safety through independent steerability and three-dimensional control to streamline rapid crossing to the left heart.
"There is currently an opportunity for technologies that can optimize access to the left atrium during beating-heart cardiology procedures, a market that continues to see worldwide growth," said Terri Burke, chief executive officer and co-founder of Protaryx. "We're pleased to partner with the experienced team at Ajax Health to leverage its proven expertise and reputation for supporting successful emerging medical device companies."
"Transseptal access performed with today's existing technology can be challenging, time-consuming and difficult to learn, which creates a clear pain point for physicians," said Protaryx co-founder James S. Gammie, M.D., professor and chief of Cardiac Surgery at the University of Maryland School of Medicine as well as the co-founder and inventor for Harpoon Medical, which was acquired by Edwards Lifesciences in 2017. "The innovative Protaryx device is designed with the goal of simplifying transseptal access for physicians, which may lead to fewer complications and improved outcomes for patients."
In addition to the investment, Ajax Health leaders Doug Koo, chief financial officer and managing director, and Aftab Kherani, chief medical officer and managing director, will join the Protaryx Board of Directors.
"We are pleased to include Protaryx in the Ajax portfolio, and I'm personally excited to join the board to move this innovative company forward," said Koo. "We have been impressed with the team and the potential of this unique technology to fill a growing clinical need in cardiovascular care."
The Protaryx device is not available for sale anywhere in the world.
About Protaryx Medical
Protaryx Medical is a medical device company committed to reimagining access to the left atrium for transcatheter cardiac procedures. Taking an innovative approach, Protaryx aims to deliver meaningful improvements for physicians and patients. The company is headquartered in Baltimore, Maryland, with engineering operations in Minneapolis, Minnesota. Learn more at www.protaryx.com.
About Ajax Health
Ajax Health seeks to identify, support and scale disruptive technologies in the healthcare space. Taking an active operating role, the Ajax team has a proven track record of helping companies of all sizes, stages and structures achieve their value-creation goals. Ajax is headquartered in Menlo Park, California and backed by an investor group led by HealthQuest Capital. www.ajaxhealth.com
About UM Ventures
UM Ventures commercializes the University of Maryland, Baltimore's (UMB) breakthrough therapies, diagnostics, and devices. Through early-stage investment in innovative technologies with promising commercial potential and strong management teams, UM Ventures fuels the creation of UMB start-up companies. Since the program began in 2014, UM Ventures has made 12 investments in nine companies, four of which—Harpoon Medical, Living Pharma, SurgiGyn, and Breethe—have been acquired. Learn more about the UM Ventures investment portfolio at www.umventures.org/investments.