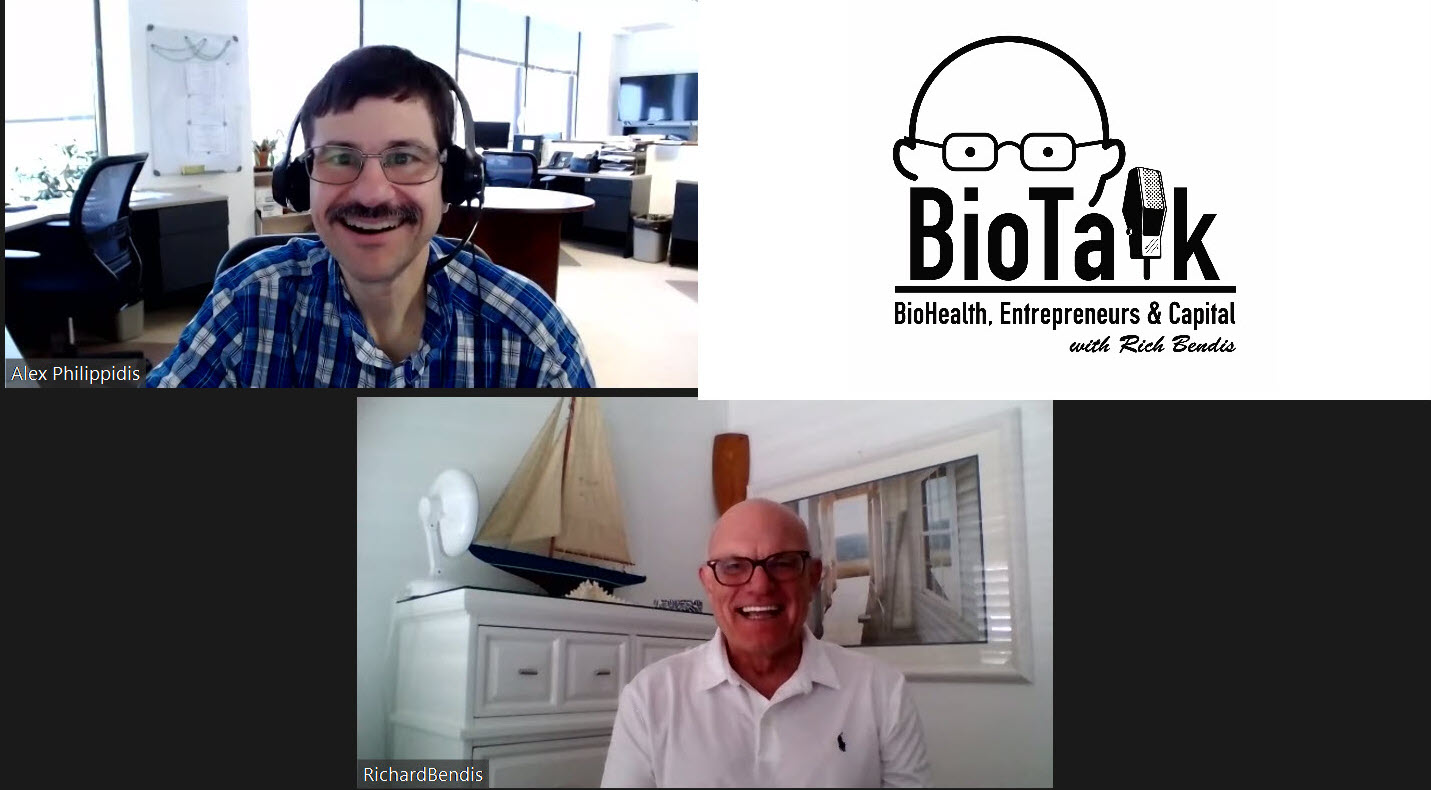 Alex Philippidis joins Rich Bendis on BioTalk to discuss the BioHealth Capital Region from a National viewpoint, other Hubs, and how the industry has adapted in the age of COVID-19.
Alex specializes in biopharma business news and industry issues for GEN. He joined GEN in 2011 after four years at GenomeWeb, where he covered research institutes and spent three years following biotech economic development as editor of the weekly newsletter BioRegion News. Alex reports a variety of news stories for GEN and Clinical OMICs and compiles the popular A-Lists series.
Alex previously worked for more than 20 years for various newspapers covering business, science, the Navy, and general-interest news. He has been interviewed and quoted by news outlets, including the New York Times and the BBC. He enjoys solving crossword puzzles, watching classic TV game shows, and traveling with his family.
Listen now on Google https://bit.ly/2Zj6Jd8, Apple https://apple.co/3eMbNNu, Spotify https://spoti.fi/389Jk1C, https://bit.ly/38d32K3, and YouTube (audio) https://bit.ly/31tr16m.