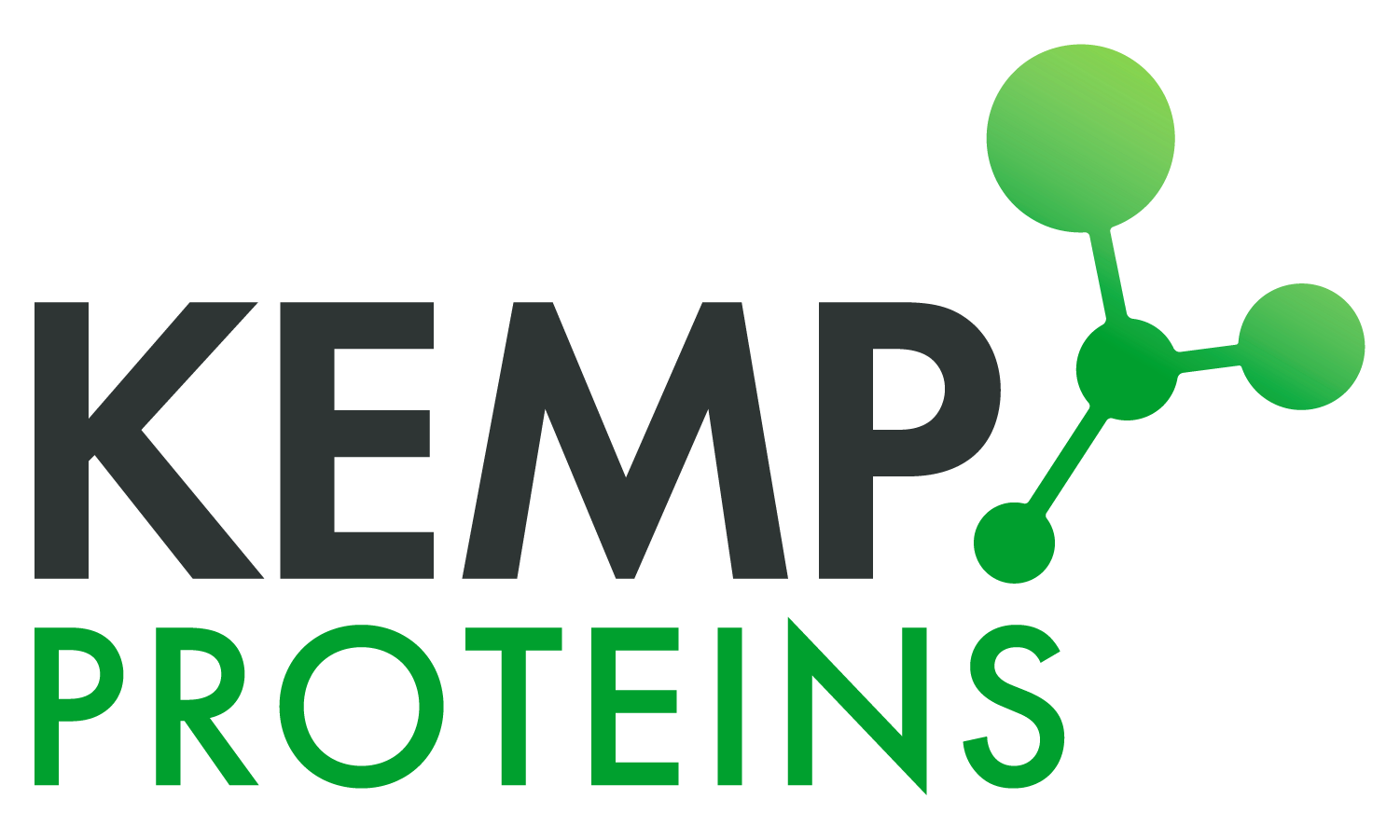 FREDERICK, MD. (PRWEB) JUNE 23, 2020
Kemp Proteins, a leading provider of gene-to-protein and monoclonal antibody development services, today announced that the company has received ISO9001:2015 certification for the development and manufacturing of protein-based products and services to the pharmaceutical, diagnostics, and research industries. The decision to pursue ISO9001 accreditation demonstrates Kemp's commitment to a culture of continuous improvement focused on providing clients with world-class protein development services.
The International Organization for Standardization (ISO) is the world's largest developer and publisher of international standards for the implementation of quality management systems. ISO 9001 specifies requirements for a quality management system where an organization needs to demonstrate its ability to consistently provide products and services through quality systems for planning, resources, manufacture and delivery that meet client requirements.
"Since Six.02 Bioservices purchased Kemp in 2019, it has been our goal to promote a Quality ethos within the company. Achieving ISO certification affirms that we have successfully implemented a quality management system that conforms to the ISO world-wide standards," said David Hicks, COO and Head of Quality for Kemp Proteins. "The ISO 9001 certification represents an important milestone for our company and reflects our commitment to providing our clients with a high-quality service."
Michael Keefe, CEO of Kemp Proteins commented, "In the last 18 months, we have increased facility space from 3,000 to 12,000 square feet, personnel from 5 to 22, obtained AAALAC accreditation for our vivarium and now achieved ISO9001 certification. We are positioning ourselves as a world-class bioservices company, one that attracts high achieving and driven personnel. All of these advancements are a testament to the hard work of the team and the high level of quality we expect throughout the development, manufacturing and support of our clients. These milestones provide a solid quality base for our company – one that we will build upon. We are committed to becoming ISO13485 within the near future."
About Kemp Proteins (http://www.kempproteins.com)
Kemp Proteins (formerly Kempbio) is a leading provider of gene-to-protein, hybridoma and cell line development services. For more than 20 years, Kemp's team of protein problem-solvers has delivered best-in-class services that optimize productivity and mitigate risk for life sciences innovators developing protein-based products, including human and veterinary diagnostics, biopharmaceuticals, and vaccines. Kemp Proteins is a Six.02 Bioservices member company.
About Six.02 Bioservices (http://www.six02bio.com)
Six.02 Bioservices is a holding company focused on acquiring and managing a family of companies that will provide a continuum of best-in-class research services and products to protein-based innovators across the life sciences. The Six.02 Bioservices name reflects Avogadro's number (6.023 x 1023), defined as the number of atoms or molecules per mole of any substance. The mole is a bridge between our world and the microscopic world—for example, a protein is 3×10-9 moles. Six.02 Bioservices was incorporated in 2018 on Mole Day (October 23), a date celebrated between 6:02 a.m. and 6:02 p.m. by scientists around the world.
Source: www.prweb.com