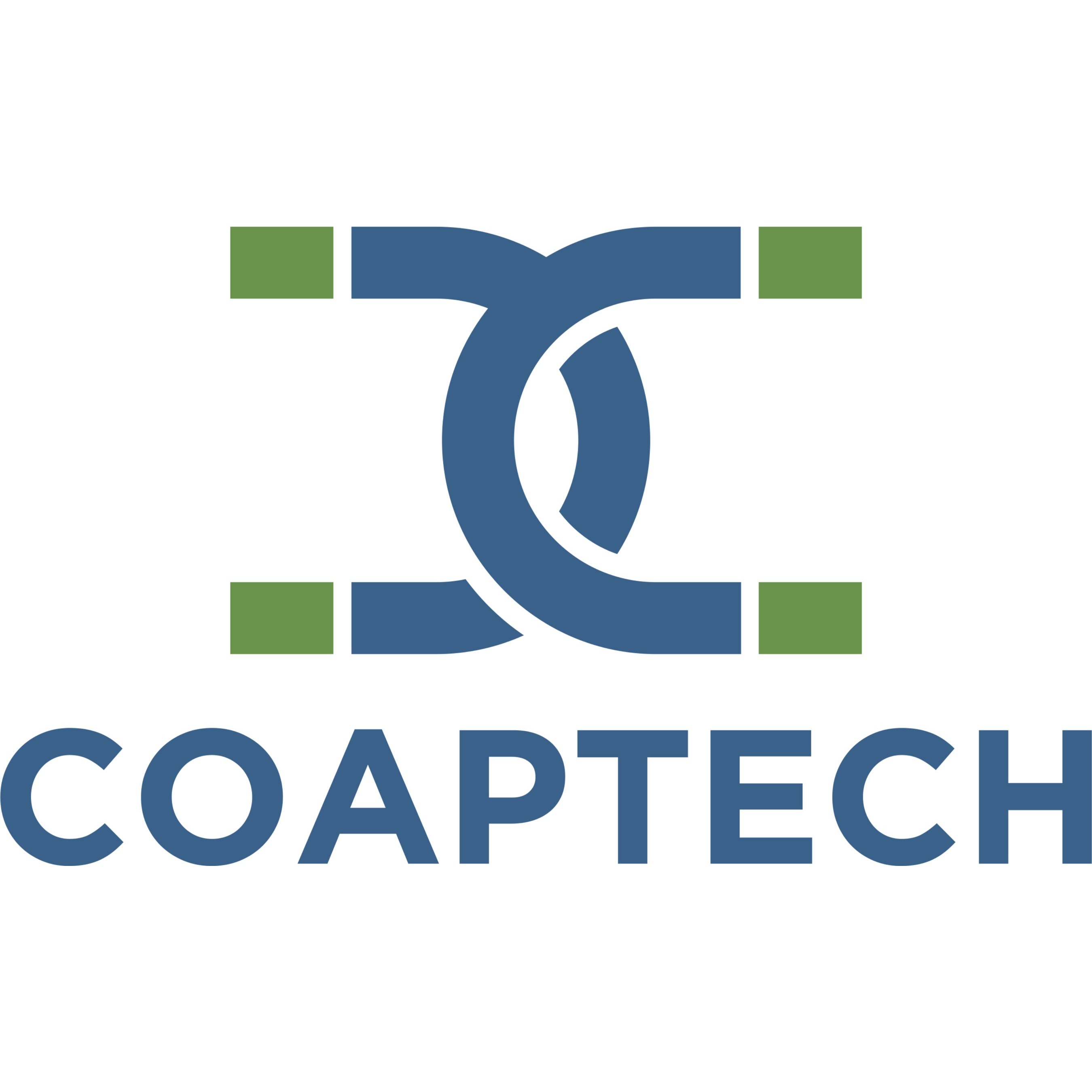 BALTIMORE, Md., Oct. 21, 2019 (GLOBE NEWSWIRE) — CoapTech LLC announced today that the National Institute of Diabetes and Digestive and Kidney Diseases (NIDDK) within the National Institutes of Health (NIH) awarded the company a two-year, $1.2M R44 Small Business Innovation Research (SBIR) Phase II grant on August 29, 2019. This builds on a $225,000 Phase I SBIR R43 grant and a $200,000 Maryland Industrial Partnerships (MIPS) grant awarded to the company last year.
The new $1.2M grant will support a 40-patient clinical trial at the University of Maryland Medical Center (UMMC) evaluating safety and cost-effectiveness characteristics of a novel medical procedure known as percutaneous ultrasound gastrostomy (PUG), which is enabled by CoapTech's PUMA-G device.
The PUG procedure is the world's first and only ultrasound-based procedure for placing semi-permanent feeding tubes into the stomach. These feeding tubes are vital for patients who cannot eat or swallow, and require liquid nutrition (known as enteral feeding). Common conditions that require enteral nutrition include cancer, diabetes, and recovery after stroke – all of which are on the rise.
R. Gentry Wilkerson, MD, assistant professor of emergency medicine at the University of Maryland School of Medicine, will serve as the principal investigator for the study. According to Dr. Wilkerson, "This study aims to demonstrate that a broad, multidisciplinary team of physicians, including critical care intensivists, interventional radiologists, and interventional pulmonologists, will be able to complete feeding tube placement using point-of-care ultrasound. The expansion of types of providers that will be able to place feeding tubes may benefit patients by decreasing delays in having the procedure performed. In addition, the medical system can benefit through improved resource utilization."
The grant will also fund an evaluation of training and workflow approaches for the new PUG procedure. This evaluation will inform and optimize best practices, leading to a validated training methodology for new users, aiding in rapid dissemination of this novel option for feeding tube placement to physicians around the world. Experts in human factors and ultrasound-procedures from the Johns Hopkins Medicine Armstrong Institute for Patient Safety and Quality will inform the training and workflow evaluation.
Click here to read the entire Press Release.