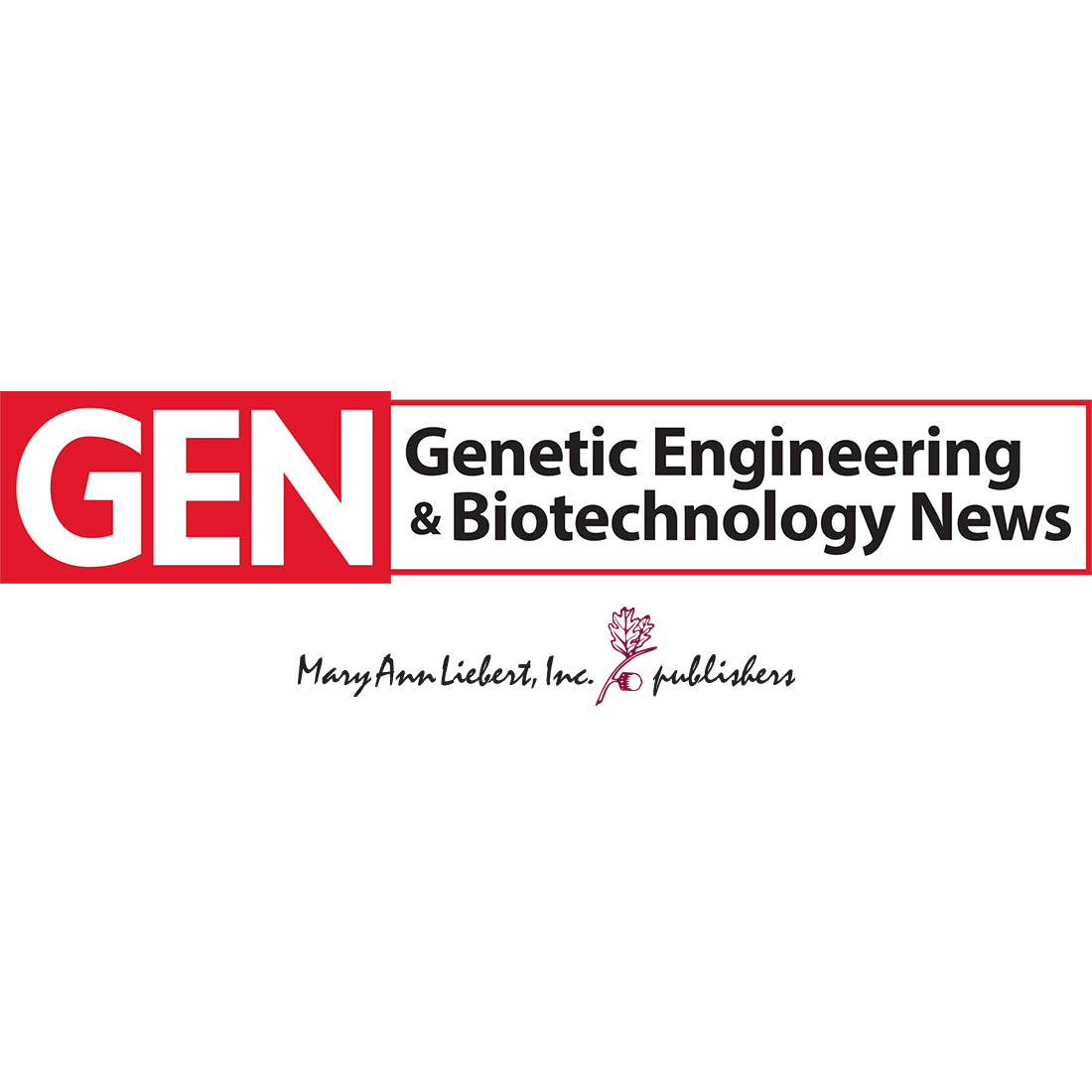 2019 saw a new record set for a list price of a prescription therapy—$2.1 million for the gene therapy Zolgensma® launched by AxeVis, a Novartis Company—and resulting renewed concerns over the price of treatments and whether politicos will ever be able to address the issue as the nation's presidential election campaign season heats up.
Also renewed in 2019 was hope that a first treatment indicated for reducing clinical decline in people with Alzheimer's disease may finally be approved, perhaps as soon as 2020—as well as the ongoing legal wrangle over who invented CRISPR-Cas9, thanks to a second interference proceeding now winding its way through the Patent Trial and Appeal Board.
Also "new" heading into 2020 is a wave of consolidation among gene therapy contract developers and manufacturers; and new concerns among investors as both mergers and acquisition activity and venture capital investment slow down (yet remain strong compared to some recent years), reflecting a cooling of financial markets also reflected in postponement of some IPOs, one of which was launched after being scaled down significantly.
Below is a list of eight biopharma-related trends cited by experts and others with a stake in the industry, as articulated in interviews with GEN, or in reports and other public statements.
Click here to read more via genengnews.com