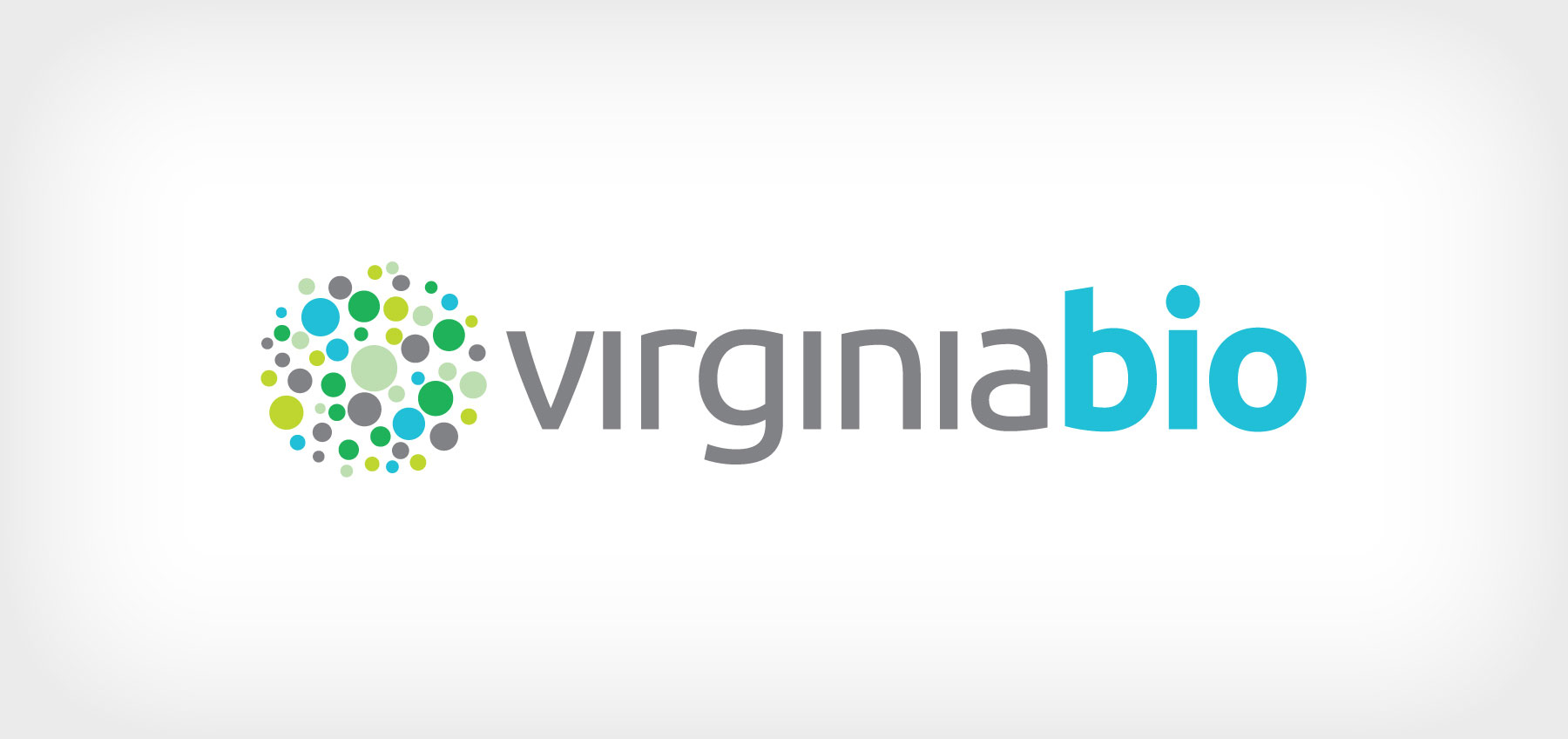 RICHMOND, Va.–(BUSINESS WIRE)–Virginia Bio, the statewide non-profit trade association for the life science industry, today announces that John L. Newby II is named CEO, effective August 5, 2019.
Newby will be leaving his current role as the Commissioner of the Virginia Department of Veterans Services (VDVS), where he leads an 850-member Agency located across 50 Virginia locations, delivering employment, education, benefits, behavioral health and long term health care services to Virginia's Reservists, Guardsmen, transitioning service members and 725,000 veterans.
Andrew Krouse, Chairman of the Board Virginia Bio and CEO of the clinical stage pharmaceutical company Cavion, Inc., Charlottesville, VA, said: "We are fortunate to have someone of John Newby's caliber and leadership experience at the helm of Virginia Bio. We face great opportunity for our members, the industry and the state, in rapidly changing times. Newby is an extraordinarily experienced leader with statewide responsibilities and national vision. He has a heart for service and an extraordinary dedication to Virginia. He has a proven track record of execution. He is passionate about the opportunities in our industry and knows what it takes to turn ideas into reality."
Prior to leading VDVS Newby practiced corporate, intellectual property and Hatch-Waxman biopharmaceutical law at international law firms in Richmond and Washington DC, and at a multinational company. Newby previously commanded an Air Force special operations unit supporting the U.S. Army's 3rd and 7th Special Forces Groups (Airborne), and served in Iraq as an aviator aboard the Boeing B-1B Lancer strategic bomber. Newby received his commission and Bachelor of Science degree from the United States Air Force Academy and earned his Juris Doctor from the University of Virginia School of Law.
Click here to read the entire release.