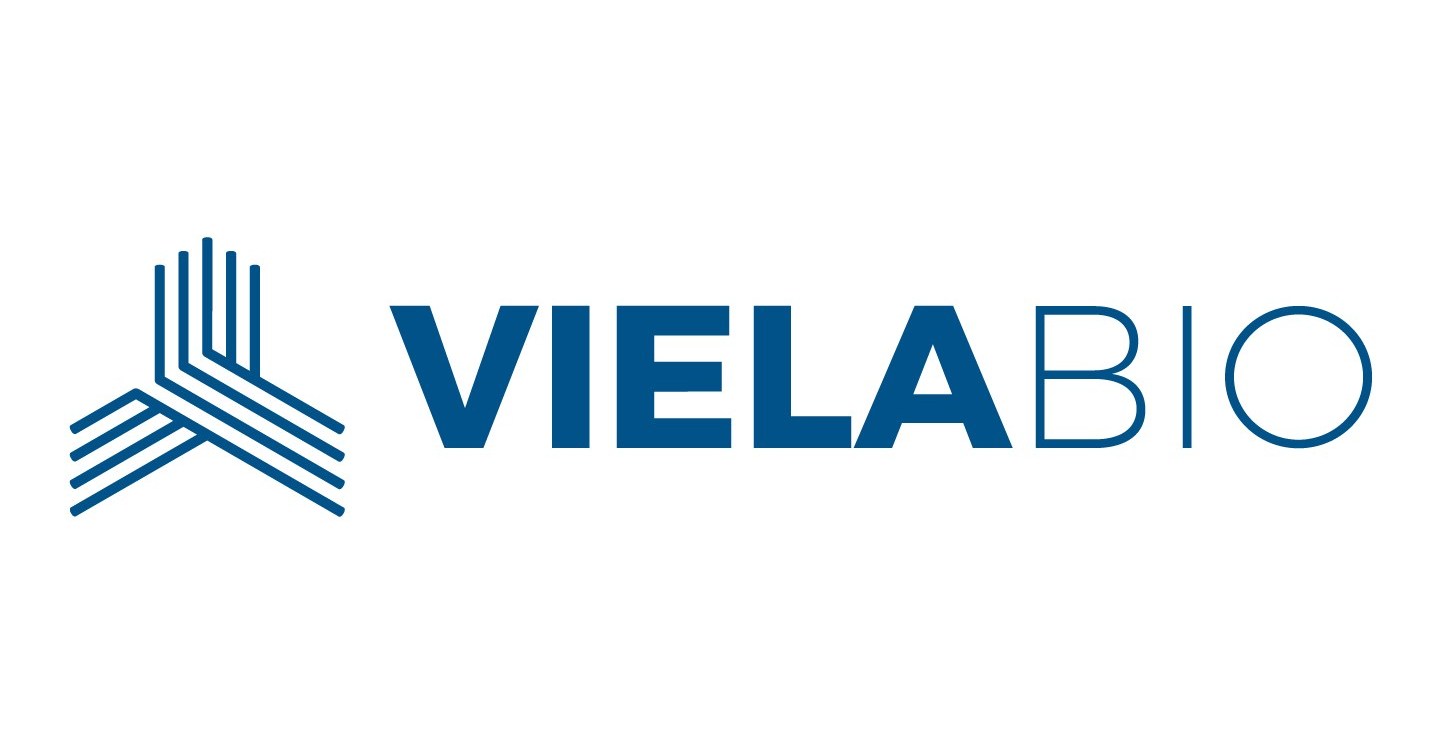 GAITHERSBURG, Md., Dec. 11, 2019 (GLOBE NEWSWIRE) — Viela Bio (Nasdaq:VIE), a clinical-stage biotechnology company pioneering treatments for autoimmune and severe inflammatory diseases, today announced that the first patient has been dosed in a Phase 2b trial of VIB4920 for the treatment of Sjögren's syndrome—a chronic, systemic autoimmune disease involving inflammation and destruction of the salivary and lacrimal glands which leads to severe dryness and chronic pain.
"Sjögren's is a common rheumatic disease for which there are currently no approved disease-modifying therapies. Patients with this disease suffer from debilitating fatigue and extensive mouth and eye dryness, and in some cases, lung and kidney disease as well as an increased risk of lymphoma," said Jorn Drappa, M.D., Ph.D., Chief Medical Officer, Head of Research and Development at Viela Bio. "The initiation of this trial is an important milestone in our research and development efforts involving the CD40/CD40L co-stimulatory pathway. We believe that treatment with our product candidate VIB4920—a fusion protein designed to bind to CD40L—could address immune overactivation in T and B cell-driven diseases such as Sjögren's syndrome."
The Phase 2b trial is a randomized, double-blind and placebo-controlled trial designed to evaluate the efficacy and safety of VIB4920 in participants with Sjögren's syndrome. For additional information about this clinical trial, please visit clinicaltrials.gov, identifier NCT04129164.
Click here to read the entire press release.