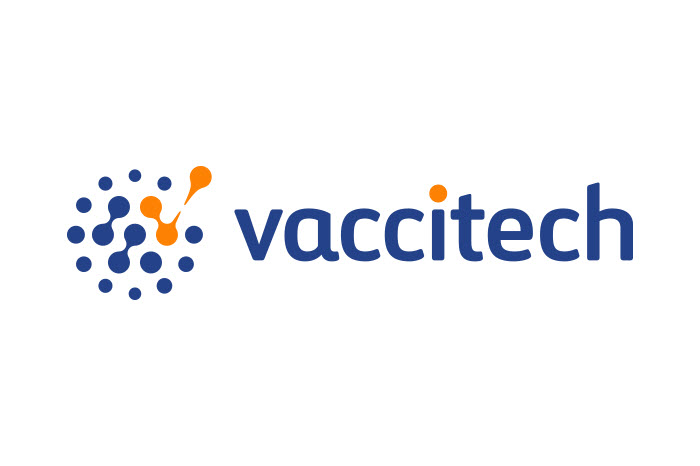 Vaccitech, a clinical-stage T cell immunotherapy company developing products to treat and prevent cancer and infectious diseases (ID), announced today that it has appointed Bill Enright as its new Chief Executive Officer (CEO). Mr. Enright succeeds Tom Evans, MD who will make a planned transition to the role of Vaccitech's Chief Scientific Officer.
Bill joins Vaccitech after an accomplished 11 years as CEO at Gaithersburg-based Altimmune Inc, a company developing novel immunotherapies and vaccines. He led Altimmune through a significant period of growth including a Series B financing, the acquisition of Immune Targeting Systems – a UK T-cell vaccine company – and taking the company public on NASDAQ through the acquisition of PharmAthene. Bill's prior experience includes executive and management roles at GenVec (now Intrexon), Biotech Venture Management and Life Technologies Corporation (now ThermoFisher).
Dr. Andrew Mclean, Vaccitech Board Member, Oxford Science Innovation, said, "we're incredibly excited to welcome Bill Enright to lead Vaccitech to build a world-leading T-cell induction immunotherapy company."
"I am delighted to join Vaccitech during this exciting growth phase, ahead of pivotal Phase II data from its lead influenza program and several other key pipeline inflection points. I have been very impressed by the Company's management team as well as its innovative T cell induction platform. I am looking forward to working with the team to drive the company through the next phase of its development." said Bill Enright.
Having successfully built Vaccitech to a late clinical stage biopharmaceutical company, in his new role as CSO, Tom Evans MD, will focus more specifically on the science, research and development that underpin Vaccitech's next generation T-cell induction products.
Click here to read the entire press release.