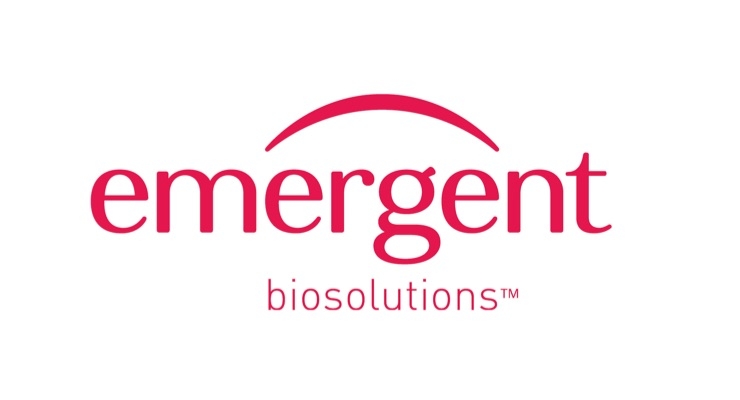 Emergent BioSolutions announced today that the company has signed a deal with the U.S. Department of State to establish a supply chain for certain medical countermeasures that address chemical warfare agents.
The five-year, indefinite-delivery, indefinite-quantity (IDIQ) contract includes five additional one-year option periods. The total contract value is worth a minimum of $7 million to a maximum of $100 million over the contract's period of performance.
As part of the deal, Emergent will supply the State Department with the Trobigard atropine sulfate/obidoxime chloride auto-injector, a drug-device for emergency use in the event of nerve agent or organophosphate poisoning, and RSDL (Reactive Skin Decontamination Lotion Kit), which is intended to remove or neutralize chemical warfare agents and T-2 toxin from the skin. Under this contract, Emergent will maintain the capability to manufacture and deliver the Trobigard auto-injector, RSDL, and auto-injector training devices.
"Emergent is pleased with this follow-on opportunity to meet the U.S. government's need for medical countermeasures that enhance the security of U.S. diplomats and other Chief of Mission personnel engaged in high-risk environments worldwide," Doug White, senior vice president and head of the devices business unit at Emergent BioSolutions, said. "Our mission – to protect and enhance life – has been at the core of our 20-year history of partnering with governments. We look forward to successfully completing deliveries of our Trobigard auto-injector under our 2017 contract and to our continued partnership with the State Department as we expand our portfolio of solutions to address existing and emerging chemical warfare agents for the long-term."
Click here to read more via homelandprepnews.com