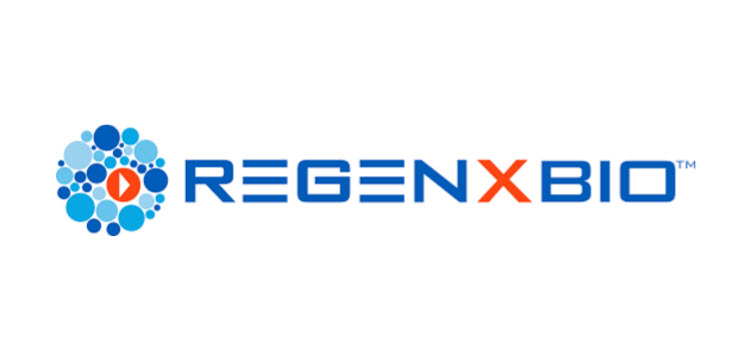 Regenxbio will construct a GMP facility in Maryland to produce adeno-associated viral vectors for its gene therapy programs using its NAV technology-based platform.
The good manufacturing practice (GMP) plant will be integrated into Regenxbio's 132,000 square-foot headquarters in Rockville, Maryland, currently under construction. Financial details have not been disclosed but the manufacturing plant is expected to be operational in 2021.
"The creation of this additional manufacturing capacity using our platform suspension cell culture process will allow us to more efficiently advance our development programs from research stage to the clinic and ultimately to patients, while ensuring manufacturing capacity availability," chief technology officer Curran Simpson said in a statement.
The plant will support the firm's multiple gene-therapy programs through the production of Regenxbio's NAV Technology-based vectors at scales up to 2,000 liters.
"Regenxbio's novel and unique approach to gene therapy focuses on enabling cells in the body to produce therapeutic proteins or antibodies and targeting and correcting genetic defects," Kenneth Mills, CEO of Regenxbio, said earlier this month during a financial conference call.
"Our NAV Technology serves as a backbone gene therapy research and is widely utilized gene therapy platform across diverse disease applications."
The technology consists of over 100 adeno-associated viral (AAV) vectors including AAV7, AAV8, AAV9 and AAVrh10, which deliver engineered genes to cells. It has so far been used to treat over 200 patients in clinical trials for Regenexbio and its licensee partners.
Click here to read more via BioProcess International