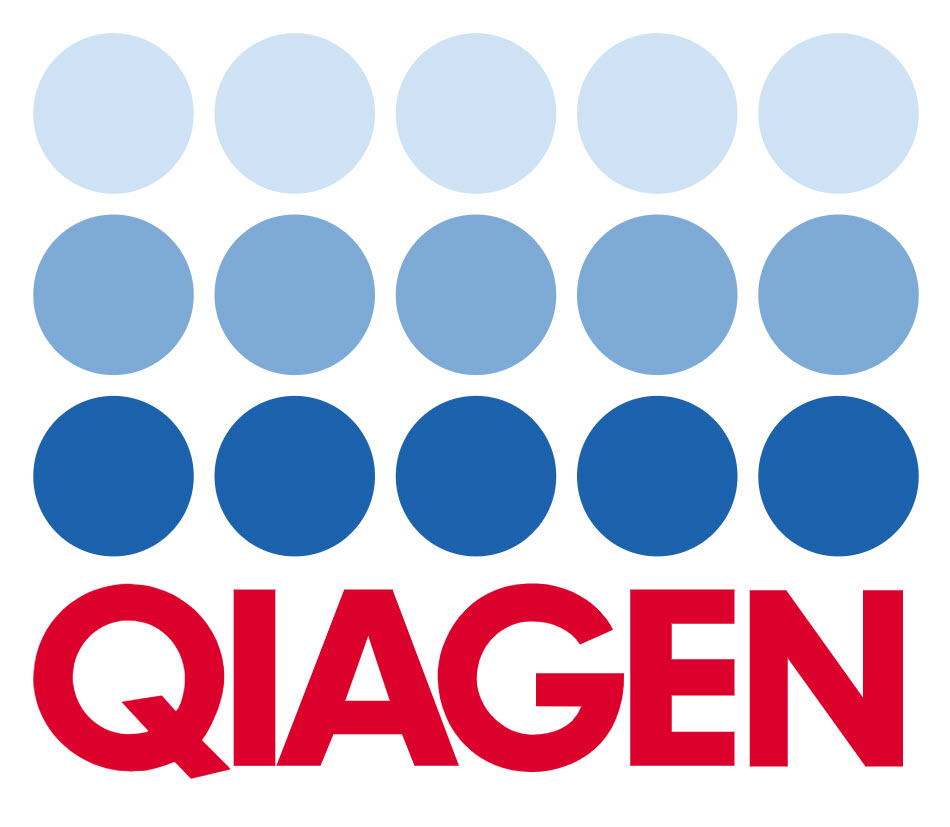 Hilden, Germany, and Germantown, Maryland, January 9, 2020 – QIAGEN N.V. (NYSE: QGEN; Frankfurt Prime Standard: QIA) today announced the 2,500th placement of QIAsymphony, the leading Sample to Insight workflow automation solution for molecular laboratories worldwide, in Tübingen, Germany.
Cenata GmbH is a medically led genetic diagnostic laboratory offering prenatal testing, and repeat customer of the QIAsymphony, purchasing this milestone QIAsymphony SP as the third unit in their lab, expanding capabilities for circulating DNA purification and other applications.
"The QIAsymphony in our lab is in near-constant use," explains Dr. Karina Häbig, Scientific Coordinator of Cenata GmbH in Germany. "For our non-invasive prenatal testing applications, especially the Harmony® Test, it gives us consistent results with automation while lowering our hands-on time and ensuring quality."
"2,500 cumulative QIAsymphony placements represent a great milestone for QIAGEN and are proof-point for a new era in laboratory automation that began in 2008. Today, QIAsymphony is considered a trusted workhorse in molecular testing labs worldwide whose continuous enhancements and ongoing menu expansion enabled numerous breakthroughs in science and helped diagnostic decision making to improve outcomes for over a million patients," said Thierry Bernard, Interim CEO of QIAGEN and Senior Vice President, Head of the Molecular Diagnostics Business Area "And the remarkable success story is not over yet. Building on the established market leading position for QIAsymphony, we are further expanding the system's capabilities. The new QIAsymphony PowerFecal Kits add to the growing number of applications that cover different sample types and testing technologies – from liquid biopsies to tissue samples, from PCR to NGS."
Click here to read the entire release.