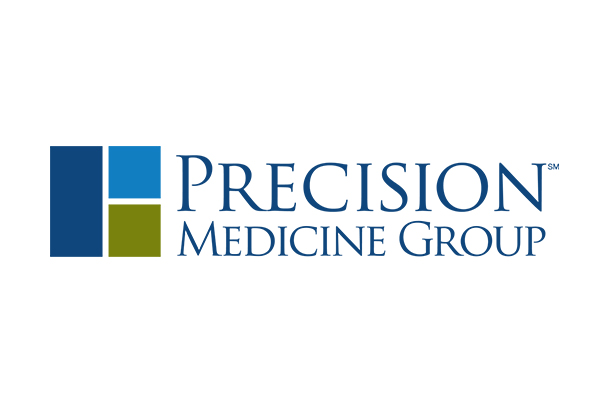 ADDITION OF LEADING SUPPLIERS BOLSTERS PRECISION'S BIOMARKER SERVICE OFFERINGS– BRINGING UNPARALLELED SCIENCE, SCALE AND SERVICE TO THE BIOSPECIMEN INDUSTRY
BETHESDA, Md., Aug. 1, 2019 /PRNewswire/ — Precision for Medicine, part of Precision Medicine Group, announced it has acquired leading biospecimen providers ProMedDx and GLAS, significantly expanding its capabilities and expertise in the biospecimen solutions space. With the acquisitions, Precision now offers an unmatched level of scientific understanding, high-quality specimen solutions, and global scale.
The addition of ProMedDx and GLAS establishes an unrivaled biospecimen solutions platform within Precision, which operates one of the largest biorepositories in the world. ProMedDx is known throughout the diagnostics industry for its high-quality biofluid specimens; GLAS is a leader in tissue-based samples. With an expanded sourcing network and client base, along with an enhanced global laboratory infrastructure, Precision can effectively leverage its unique insight as a scientific solutions provider to supply clients with hand-selected, fit-for-purposes specimens for R&D, biomarker development, and companion diagnostics.
Precision for Medicine is the first biomarker-driven clinical development organization supporting life sciences companies in the use of biomarkers essential to targeting patient treatments more precisely and effectively. Combining two world-class biospecimen organizations, across all specimen types, Precision further enhances its abilities to enable life science innovators with scientifically robust services to accelerate the pace of discovery, development, and commercialization of biomarkers.
Click here to read the entire release.