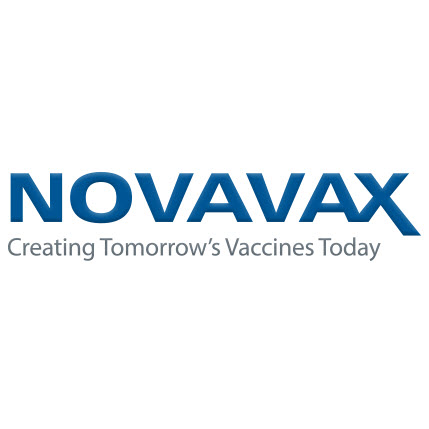 A senior official for American biotech company Novavax said the company is committed to equitable COVID-19 vaccine allocation and has made a "great effort" to manufacture its vaccine in different sites across the globe. However, whether its vaccine will be used as booster shots or prioritized in countries struggling with supply will be up to policymakers, he said.
Speaking at a Devex event held on the sidelines of the 76th United Nations General Assembly, John Trizzino, executive vice president at Novavax, said policymakers are responsible for determining how the COVID-19 doses will be used.
"We've taken our responsibility seriously in making [COVID-19 vaccine] doses available across the globe. Now, it's up to a variety of policymakers to decide where and how those are prioritized," he said.
Click here to read more via dexex