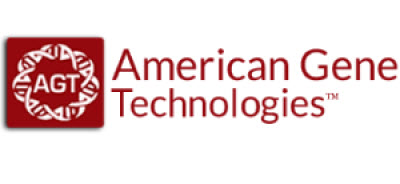 MONTGOMERY COUNTY, Md. (ABC7) — A Montgomery County-based biotechnology company has announced it received approval from the FDA to begin human trials for its HIV cure program.
American Gene Technologies has been developing its program for 12 years. The company submitted their request to the FDA in October to begin human trials which are slated to start at the end of September or the beginning of October.
"This is momentous news that we have FDA approval to launch Phase 1 and conduct our first human trials. We are beyond excited to reach this milestone," Chief Science Officer David Pauza said in a news release. "Based on our successful commercial-scale product manufacturing runs and features of the product observed in our labs, this therapy has a high potential to be effective."
The company's work builds off of a previous study by Sangamo Therapeutics which clipped part of the protein that plays a major part in HIV infection.
Click here to read more.