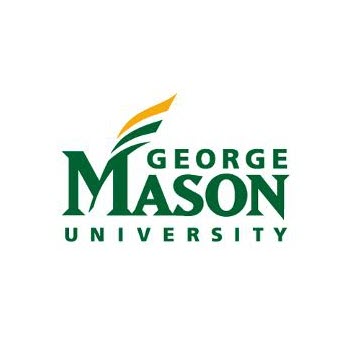 Ceres Nanosciences, a Northern Virginia bioscience company spun out of George Mason University that specializes in diagnostic products and workflows, has opened a 12,000-square-foot advanced particle manufacturing plant in Prince William County's Innovation Park. The new facility increases the manufacturing capacity of Ceres' Nanotrap® Magnetic Virus Particles, which improve diagnostic testing for viruses like SARS-CoV-2, influenza, and respiratory syncytial virus.
The completion of the new facility also reflects the partnership between Mason and the Prince William County Department of Economic Development (PWCDED).
"The PWCDED has a long-standing relationship with Mason, specifically with the Science and Technology Campus that anchors our bioscience hub in Innovation Park," said Christina Winn, executive director of PWCDED. "Ceres was the first company to graduate our Science Accelerator, and we are invested in their growth as a leader, collaborator and innovator in our life sciences industry cluster."
The construction of the facility, which was completed in under four months, was funded by the National Institutes of Health (NIH) Rapid Acceleration of Diagnostics (RADx) initiative to expedite the production and commercialization of diagnostic tests for the SARS-CoV-2, the virus that has become known as COVID-19. Prince William County also supported the swift development of the site.
"We're immensely grateful for the NIH funding that supported this new facility," said Ross Dunlap, Ceres Nanosciences CEO. "Not only are we now able to deliver a robust supply of this critical reagent that the industry needs, but the facility also is a major element of Ceres' long-term growth plan."
Click here to read more via George Mason University.