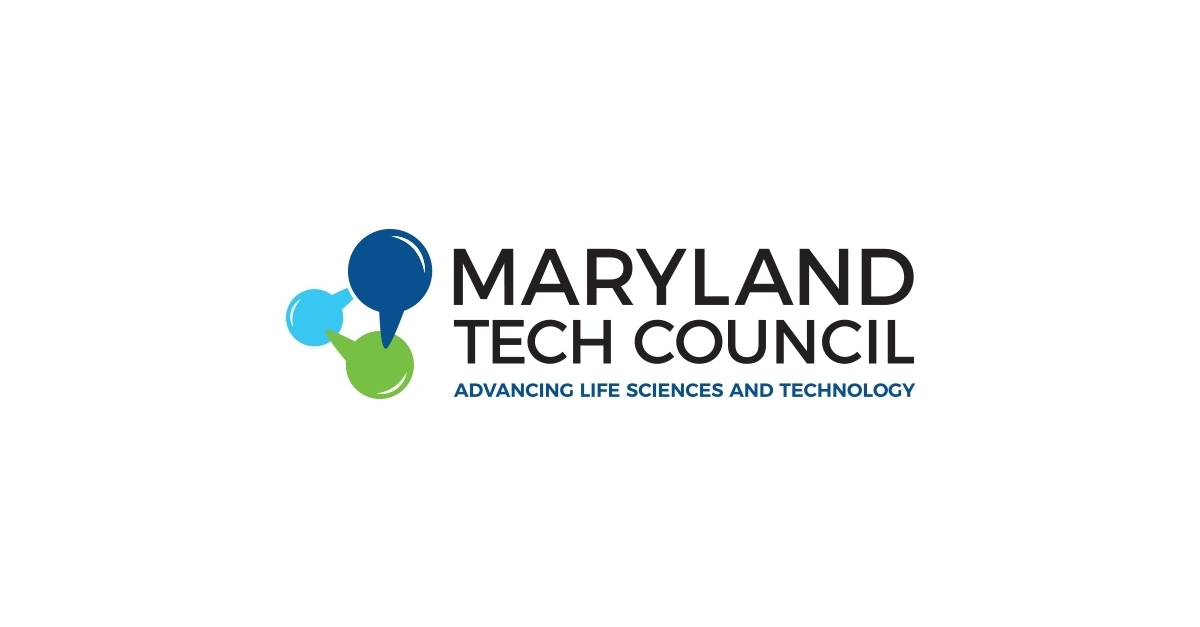 Frederick, Maryland, May 21, 2020 — The Maryland Tech Council (MTC) announces today the formation of its Business Continuity Task Force to assist tech and life science entrepreneurs in Maryland who are navigating the economic downturn due to COVID-19. The MTC Task Force is comprised of experienced business leaders who have led companies through financial crises such as the 2008 Recession. Small to mid-size businesses (SMBs) in the life sciences and technology industries are invited to apply online to be matched with a task force member to receive assistance.
"One of MTC's main beliefs is using innovation to improve quality of life, which is critical now with the challenges caused by the business disruptions related to the coronavirus. Our members are companies from across the region, and we want to use the community we have built to support business leaders that are presently struggling," said MTC CEO Martin Rosendale. "The aim of the task force is to
focus beyond the current situation, and to help those companies with their plans on how to excel well beyond the circumstances caused by COVID-19."
The Business Continuity Task Force is guided by policies and principles of the Maryland Tech Council Venture Mentoring Services (MTC VMS) program. The MTC VMS Program is one of the leading team mentoring services available in the State of Maryland that is both highly sophisticated and results-driven. It exists to foster an environment that encourages innovation, while expanding financial and business opportunities for tech, cyber and life science start-ups.  
The founding members of the MTC Task Force include:
Martin Rosendale, CEO of Maryland Tech Council
Bill Enright, Serial Biopharmaceutical Executive and CEO of Vaccitech Ltd.
Jay Turakhia, Business Banking Market Leader, SunTrust/Truist
Eddie Snyder, Principal and Chairman, Snyder Cohn
Dennis O'Brien, Financial and Operations Executive with international life science experience
Neil Davis, Former Director of Entrepreneurial Initiatives, TEDCO
Doug Holly, Principal at Eagle Management Group with engineering technology experience
Tom Thomson, Managing Partner, T. Thomson & Associates, LLC
Once they are paired with a task force member, business leaders will share their challenges via an initial call and may receive immediate guidance as well as referrals to specialists and available resources to support their businesses.
Companies requesting assistance should apply at the following link: https://mdtechcouncil.com/maryland-technology-council-business-continuity-task-force/
Click here to read the release on BusinessWire
About Maryland Tech Council
The Maryland Tech Council (MTC) is a collaborative community that is actively engaged in building strong technology and life science industries by supporting the efforts of our individual members. We are the largest technology and life sciences trade association in the state of Maryland, and we provide value by giving members a forum to learn, share, and connect. MTC brings the region's community together into a single, united organization that empowers our members to achieve their business goals through advocacy, networking and education. The vision for the Maryland Tech Council is to propel Maryland to become the number one innovation economy for life sciences and technology in the country. For more information: mdtechcouncil.com.