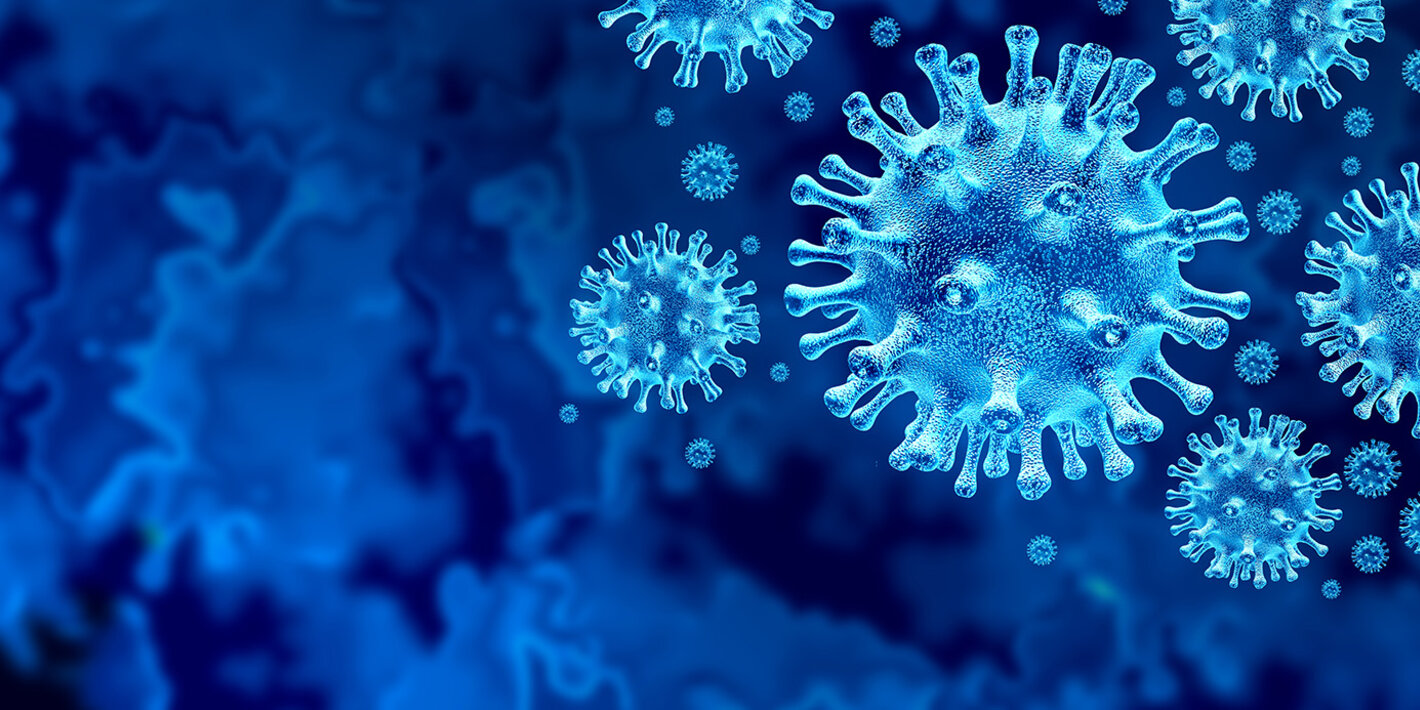 IES Life Sciences is currently applying for an Emergency Use Authorization for the test from the FDA.
MARYLAND, USA — A Maryland biotech company is hoping to help doctors save lives by developing a new test that would indicate how severe a COVID case could become.
IES Life Science has partnered with the University of Maryland to develop the patented test, which will be administered via nasal swabs, like the majority of the standard COVID tests, once a patient has tested positive.
When the pandemic hit in February, IES Life Sciences pivoted the cancer detection technology it had been working on to measure the immune response to COVID-19 in patients. With that knowledge, they said physicians should be able to better focus their resources on the patients who need them most.
Director of Research and Development, Dr. Robert Figliozzi, said so far the team has tested a few hundred samples to measure the success of their technology. They're working to procure thousands more.
"We're looking at individuals' … total immune health, and how they're responding to this infection," Dr. Figliozzi said. "And we're grouping them into little groups. And different groups have different severity levels."
Click here to read more via WUSA9