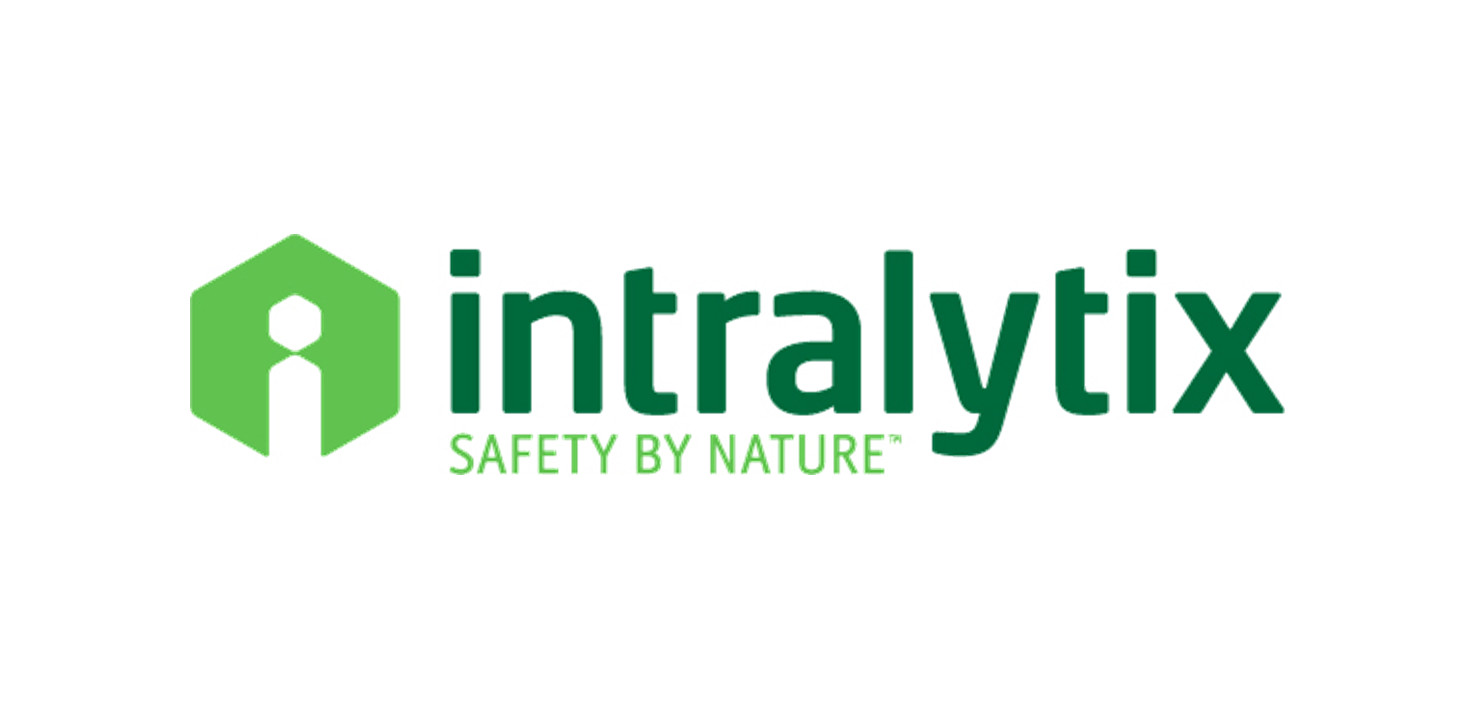 October 7, 2019
On October 4th, 2019, Intralytix officially opened its brand new 33,000 sq. ft. facility in Columbia, Maryland. The new facility is located in the Columbia Gateway Community and will serve as the Company's new headquarters, including; research and laboratory space, executive offices, and a substantially increased manufacturing facility.
In a previous statement Dr. Alexander Sulakvelidze, the Company's Executive Vice President and Chief Scientific Officer remarked, "This expansion further solidifies Intralytix's position as the leading phage company in the world and creates significant opportunities for future growth. This is especially timely now as the enthusiasm for bacteriophage-based products for controlling and treating bacterial pathogens – including multidrug resistant pathogens – is growing worldwide"
Intralytix, Inc. is a privately-held company currently headquartered in downtown Baltimore, Maryland. The company is the world's leader in bacteriophage technology and was the first company in the world to receive FDA-approval for a phage-based product for food safety applications. Intralytix currently has the world's largest portfolio of FDA-approved phage-based food safety products on commercial markets. The company holds several bacteriophage technology-related patents, including two U.S. patents (and additional patents pending) on the use of bacteriophages for fine tuning human or animal microbiome (US 7,459,272 B2 and US 8,003,323 B2).
Click here to read more via BioBuzz