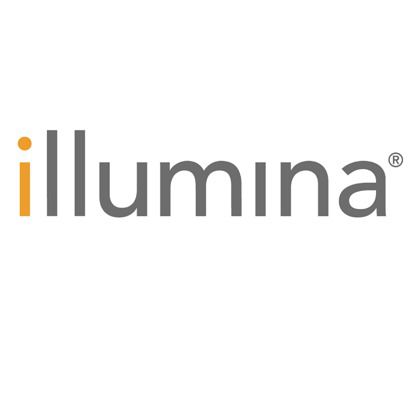 BALTIMORE, July 11, 2019 /PRNewswire/ — The University of Maryland (UM) BioPark and Wexford Science & Technology, LLC, today announced Illumina, Inc., a leading developer, manufacturer, and marketer of life science tools and integrated systems, as the newest tenant in the UM BioPark's 801 W. Baltimore St. building. The building is owned by Ventas, Inc., a life sciences real estate investment trust (REIT) and is part of Wexford's Knowledge Community development at the UM BioPark.
Illumina's 13,000-square-foot space in the UM BioPark will house its new Illumina Solutions Center facility, providing training lab capabilities and office space for customers and commercial teams. It will be the company's first commercial location on the East Coast and will host hundreds of employees and customers annually.
"Our team is excited for the opportunity to inhabit the UM BioPark and to build upon our strong working relationship with the University of Maryland School of Medicine's Institute for Genome Sciences and its Director, Claire Fraser, PhD. We believe this will facilitate collaborative engagement in research activities with our academic partner, University of Maryland, Baltimore (UMB)," shared Mark Van Oene, Senior Vice President and Chief Commercial Officer for Illumina. "We are inspired by all the ways genomics can stimulate economic activity to maximize impact in the region and fuel research with the potential to improve health outcomes for patients."
Click here to read the entire press release.