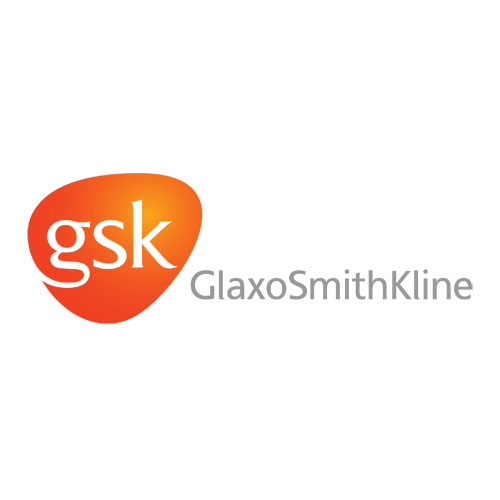 GSK Opens $139M U.S. Expansion of Commercial Manufacturing Facility in Rockville, Maryland
October 3, 2019
The ribbon was cut today at GSK's recently expanded manufacturing facility in Rockville, marking the completion of a $139M project that was first announced in May 2017 to support growing demand for BENLYSTA® (belimumab), a treatment for adult patients with Lupus.
The celebration included a Governor's Citation, presented by Secretary of Commerce Kelly Schulz, along with inspiring words from GSK leadership about the impact of the expansion project and what it means for patients around the world. GSK representatives also gave guided tours of the state of the art biomanufacturing facility.
GSK chose to expand capacity in Rockville with a new 10K scale production facility because of the existing expertise in producing the injected or infused drug that existed at the site.
In a previous statement earlier this year Craig Malzahn, Vice President & Site Director, Rockville Biopharm, shared information about the expansion project with BioBuzz. "We have a 2 x 20,000-liter value stream in our Large Scale Manufacturing facility and a 2 x 1,600-liter value stream in our neighboring Small Scale Manufacturing (SSM) facility," Malzahan shared. "This new expansion will bring a 2 x 10,000 L value stream online in the SSM building, which will increase our production capability by almost 50% to make and supply key medicines like Benlysta to patients."
Click here to read more via BioBuzz