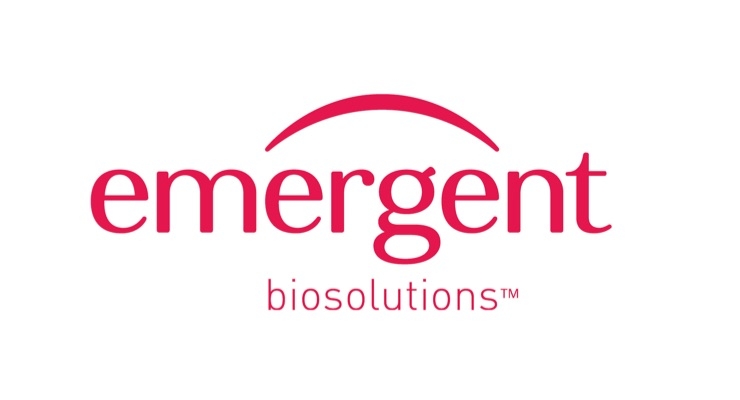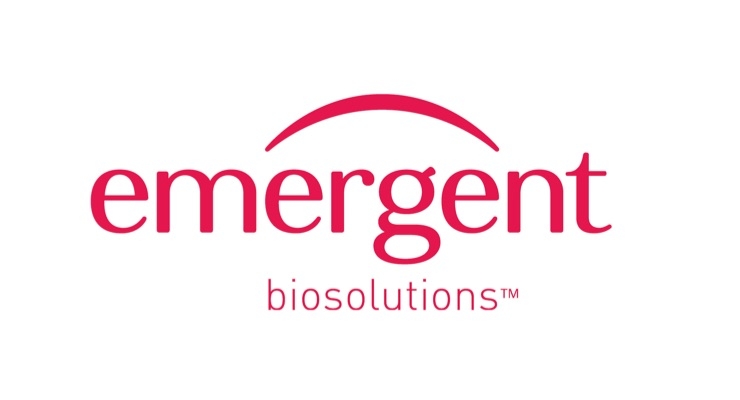 GAITHERSBURG, Md., April 16, 2019 (GLOBE NEWSWIRE) — Emergent BioSolutions Inc. (NYSE:EBS) today announced results from the interim analysis of its Phase 2 clinical study evaluating the safety and immunogenicity of the company's chikungunya virus virus-like particle (CHIKV-VLP) vaccine candidate across a series of dosing regimens. The interim analysis has shown that with a single dose administered, up to 98% of study participants produced a neutralizing antibody response against the chikungunya virus (CHIKV) by Day 7. Further, the immune response was shown to be persistent through the six-month visit, including in the one-dose regimen.
"Emergent is highly encouraged about our vaccine candidate as the interim data suggest that a single dose of the vaccine was able to generate a positive immune response, which persisted through the study participants' visits at six months," said Abbey Jenkins, senior vice president and vaccines and anti-infectives business unit head. "Chikungunya virus infection represents a significant unmet medical need – having no vaccine or treatment available – despite its emergence as a global threat because of the highly debilitating nature of the associated disease and unprecedented magnitude of its spread.1 We look forward to completing the data set analysis and finalizing our development plan, which could allow for initiation of a pivotal trial next year."
Click here to read the entire press release.