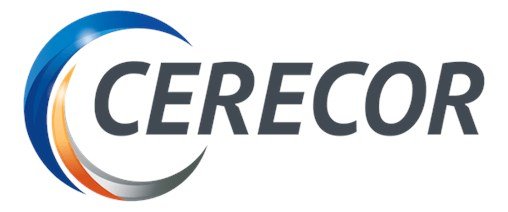 ROCKVILLE, Md., Oct. 14, 2019 (GLOBE NEWSWIRE) — Cerecor Inc. (NASDAQ: CERC), a biopharmaceutical company focused on becoming a leader in development and commercialization of treatments for pediatric rare diseases and neurology, announced today that it has entered into an asset purchase agreement with AYTU BioScience, Inc. ("AYTU") to sell Cerecor's Pediatric Portfolio in a deal valued in excess of $32 million.   The consideration includes a combination of cash and Aytu preferred stock totaling $17 million and the assumption of Cerecor's outstanding payment obligations payable to Deerfield CSF, LLC ("Deerfield Note") and certain other liabilities in excess of $15 million, providing non-dilutive cash generation for the Cerecor.  The funds from the transaction extend the runway towards NDA submission of CERC-801 and its associated Priority Review Voucher (PRV).
Dr. Simon Pedder,  Executive Chairman of the Board,  commented, "We believe this a positive deal for both the business and our shareholders.  In totality, it improves our cash position, and removes our debt obligations.  It allows the organization to focus on, and invest in, our fast-to-market pipeline in rare orphan diseases with the CERC-800s series.   It also accelerates our build toward the launch of CERC-801 which will deliver the first approved product for Congenital Disorders of Glycosylation.  Currently there are no FDA approved treatments  for this underserved patient population. Lastly,  it  enables us to further CERC-301 into the clinic in both Diabetic Orthostatic Hypotension and Intradialytic Hypotension, two therapeutic areas with significant market size and unmet medical need."
Click here to read the entire Press Release.