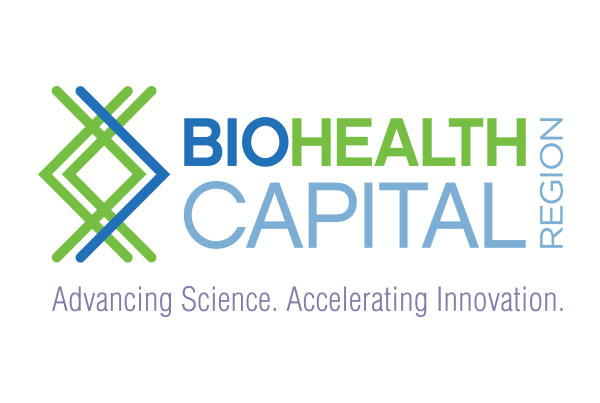 The BioHealth Capital Region Forum Planning Committee has made the difficult decision to postpone our 6th annual BioHealth Capital Region Forum that was scheduled for April 14th and 15th at AstraZeneca. We believe the health and safety of all participants is of paramount importance. Following the most recent reports from the CDC, the WHO, and the state of Maryland's ban on gatherings of 250 people or more, we have made this decision.
We are proud of the leadership taken by many of our region's companies along with federal and state officials in combating the spread of COVID-19.  We want to address both the growing threat of the coronavirus and the state of our region during a Virtual Update on April 14th.
Please stay connected with the BioHealth Capital Region via Twitter, LinkedIn, and Facebook.
We are exploring combining the BioHealth Capital Regional Forum with the BioHealth Capital Regional Investment Conference in October and will advise you of our future direction on these events as soon as we develop our path forward. Thank you for your patience and understanding with this difficult decision. We look forward to e-convening on April 14th.
Cordially,
The BioHealth Capital Region Forum Planning Committee