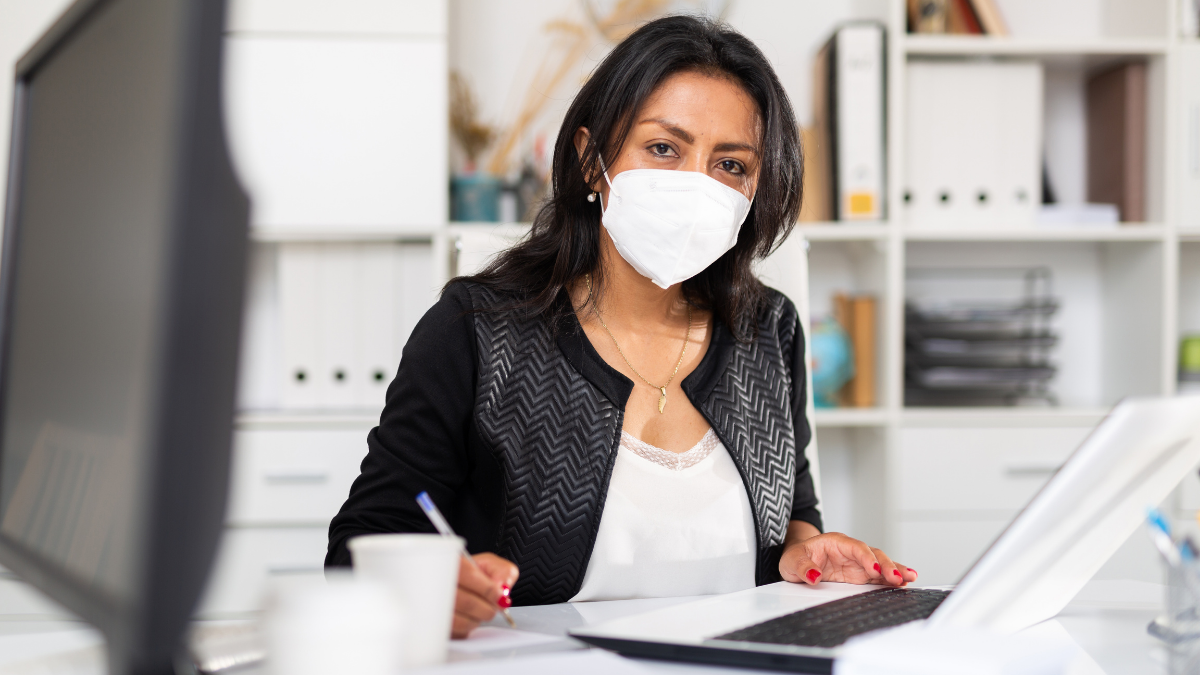 The biotech industry continues to grow rapidly across the nation, especially in the BHCR. The region's strategy for hiring and retaining employees is a key driver of the BHCR's steady, sustained growth. The workforce development strategy and infrastructure that supplies the skilled and experienced workers needed for innovation and expansion is a key factor as well.
The region has always been known as a leading vaccine development hub, but in recent years personalized medicine, including cell and gene therapy, bacteriophage therapy, and a booming advanced biomanufacturing cluster has added to the region's already strong and diverse biopharma portfolio. The BHCR is evolving and so are its talent needs, which begs the question, what strategic and tactical adjustments need to be made to ensure the BHCR talent pipeline can meet the region's future workforce requirements?
A 2020 BHCR Forum virtual panel session, hosted by BioHealth Innovation's (BHI) Managing Director of Economic Development Judy Costello, took a deep dive into the subject. The "Growing and Retaining Your Workforce" breakout session included panelists Diana Elias, Director of HR, ABL Inc.; Ellen MacMahon, VP Human Resources Global Operations/IT at AstraZeneca; and Ed Radwinsky, Head of People Operations at RoosterBio, Inc.
Here some of the highlights from the lively and insightful panel discussion on hiring and retaining employees in 2020:
Click here to read more via BioBuzz