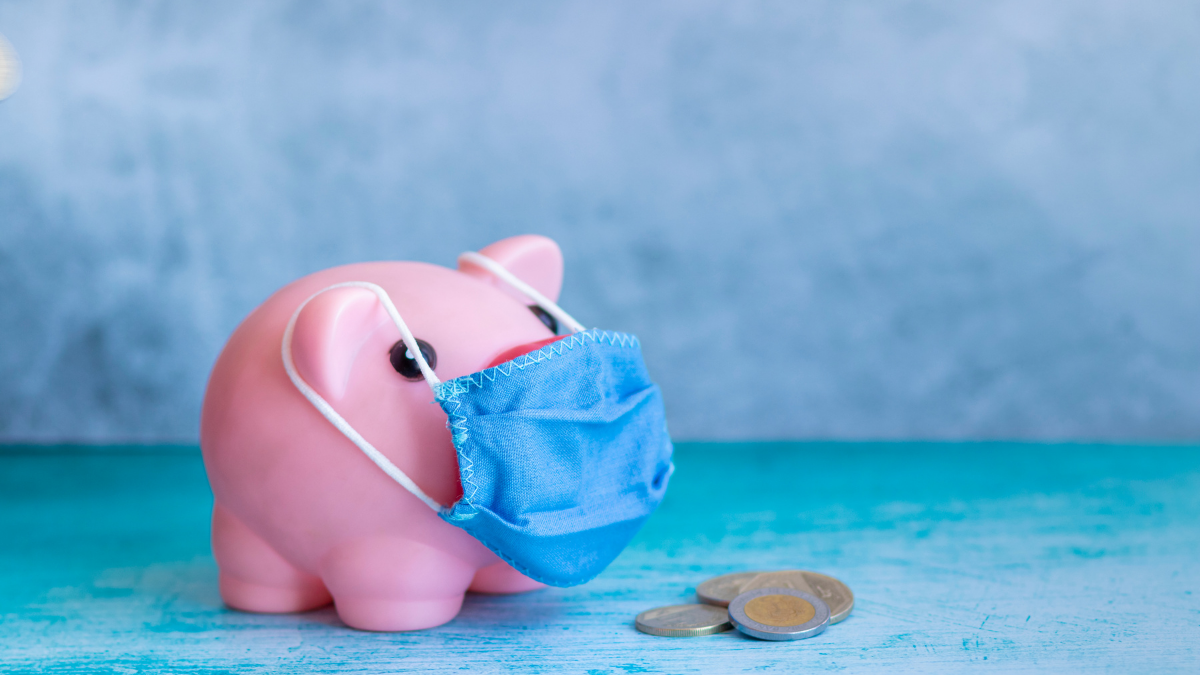 COVID-19 has created significant challenges for the Venture Capital (VC) market and life science companies seeking funding during the pandemic. While the pandemic has undoubtedly added a new layer of risk to an inherently risky field, the fundamentals for what makes a company attractive to a VC have remained steady. However, the way deals get done has changed.
At the recent BioHealth Capital Region (BHCR) Forum, which was held virtually, a panel of life science and VC experts came together to discuss what they want to see from a potential partner before pulling the trigger to invest and how companies seeking funding during a pandemic can better market and position themselves with VCs.
The world of VC funding has always been grounded in strong networks, "warm" introductions, and personal relationships developed over dinners, conference meetings, and boardroom table discussions.
All of this changed in the age of COVID-19. Life science companies seeking funding during a pandemic and VCs searching for the right organization to invest in have had to shift quickly to virtual interactions. Initially, this shift caused significant disruption for an industry rooted in trust built through face-to-face relationship building.
Arti Santhanam, the Executive Director of TEDCO's Maryland Innovation Initiative (MII) moderated an all-star panel that explored seeking funding during a pandemic. The panel included Benjamin Britt, General Partner of Route 66 Ventures; David Hilbert, President and CEO of Arcellx, a clinical-stage cell therapy company; Sara Nayeem, Partner at New Enterprise Associates (NEA); and Bill Snider, Partner at BroadOak Capital Partners, LLC.
Click here to read more via BioBuzz