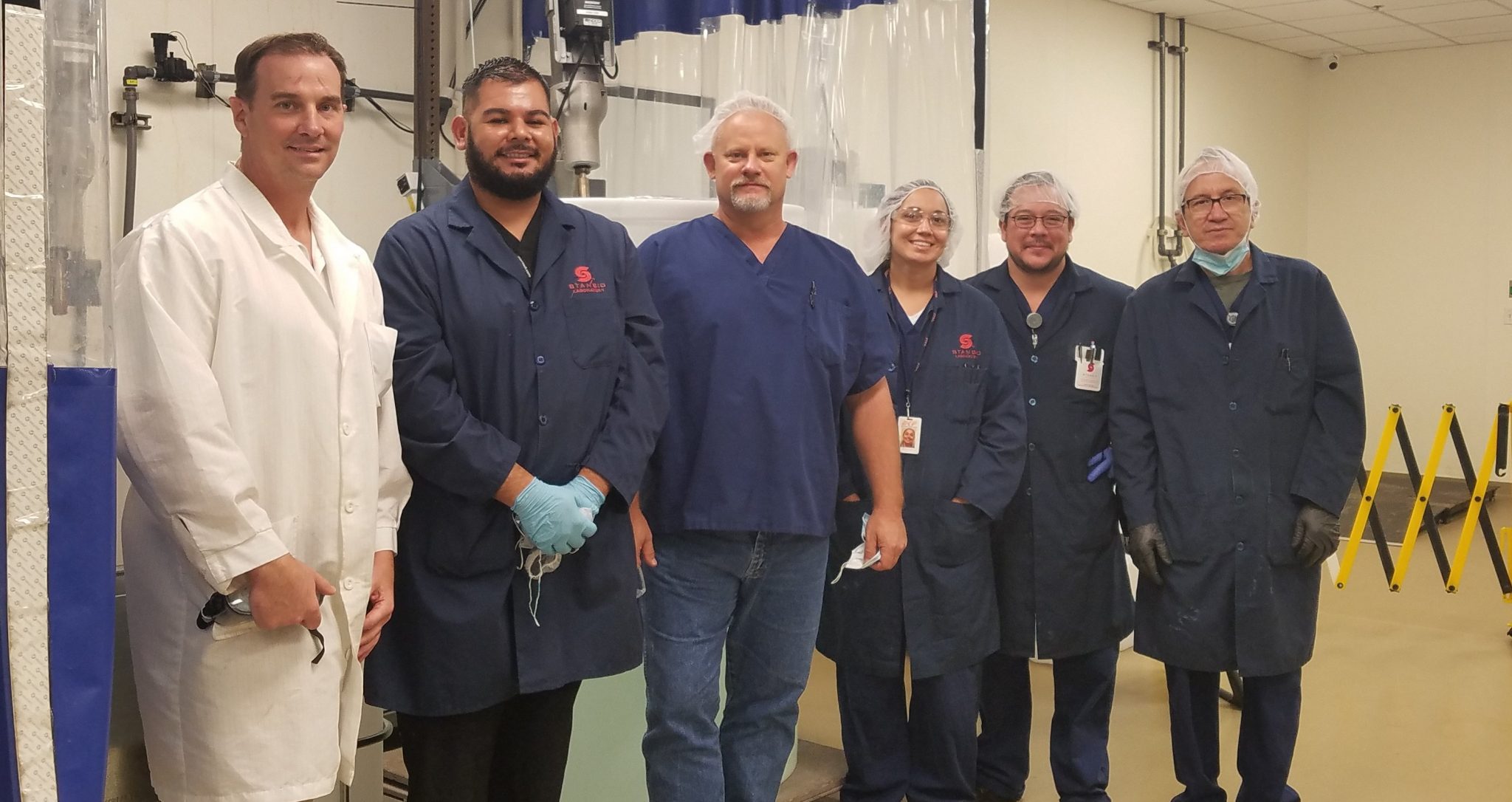 Longhorn Vaccines & Diagnostics, which has offices in Bethesda, Maryland, and San Antonio, Texas, has been at the forefront of the battle against COVID-19. And now, the innovative company has released its latest product, PrimeStore Analyte Transport Media (ATM)Ⓡ, which could revolutionize antigen and molecular testing by completely eliminating the need for RNA and DNA extraction.
In the midst of the company's remarkable COVID-19 push, where it has sold and distributed approximately 30,000,000 sample collection tubes containing its PrimeStore MTMⓇ product, the company released PrimeStore ATM for purchase in late August 2020 and anticipates filing for U.S. Food and Drug Administration (FDA) Emergency Use Authorization (EUA) in September 2020.
PrimeStore ATM is a virucidal, bacteriostatic, Guanidine-free sample collection device optimized for molecular testing while providing highly sensitive antigen testing capabilities. The product is validated for influenza qPCR (quantitative polymerase chain reaction) and antigen testing and is the first-of-its-kind extraction-less qPCR sample collection device.
Dr. Luke T. Daum, Longhorn's Scientific Co-founder, Executive Vice President, and Chief Science Officer, invented PrimeStore ATM and has spearheaded efforts to launch the new product.
Click here to read the entire article via BioBuzz