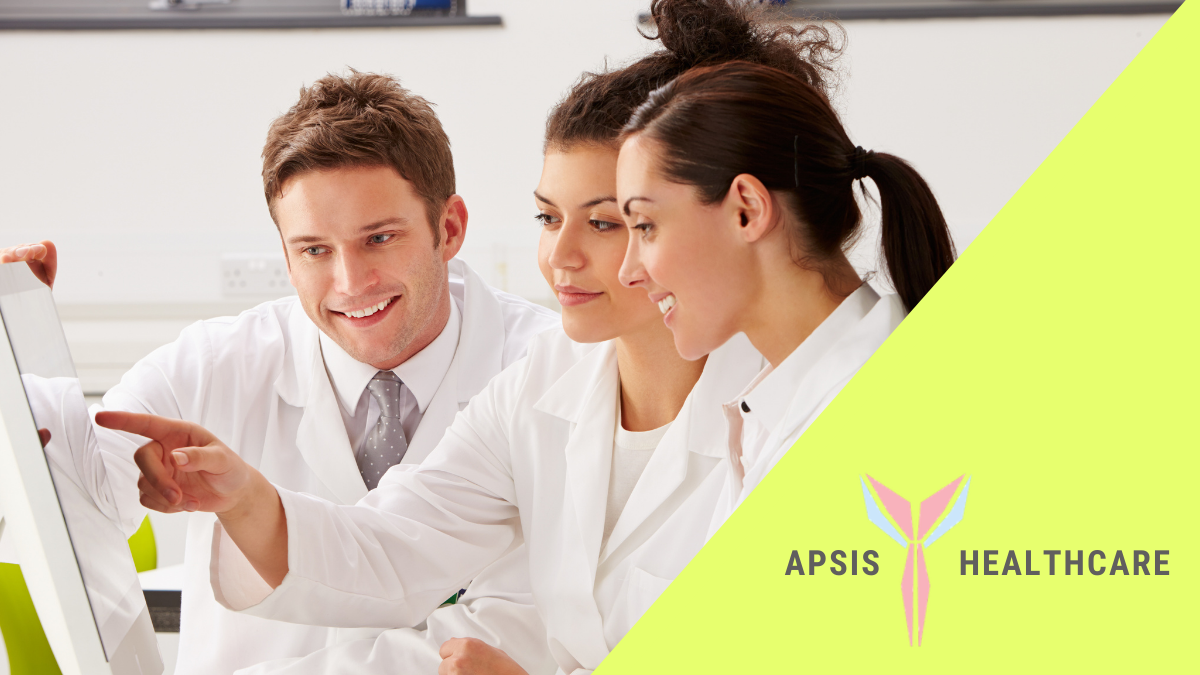 University of Maryland alumni, Sathya Janardhanan, founded Apsis Healthcare Systems in 2018 to help biotech and pharma companies of all sizes simplify drug development through process automation and leveraging the power of Big Data.
Janardhanan, a chemical engineer by trade, started his career in the oil industry but was inspired by what he saw as the growing promise of technology applications in biotech. He pivoted to biotech, joining Amplimmune, Inc. in 2015; he then worked for MedImmune as an analytical development scientist, and eventually became an early employee at NextCure, Inc. and served the company as a senior scientist before launching Apsis Healthcare (Apsis), which is located in Gaithersburg, Maryland.
"I started off as a chemical engineer, and where I studied, this was geared towards the petroleum industry and the chemical sector. As an undergraduate student, I was inspired by the innovation happening in the petroleum sector and saw that a lot of this technology could be applied in the biotech industry to improve drug development," stated Janardhanan.
Click here to read more via BioBuzz