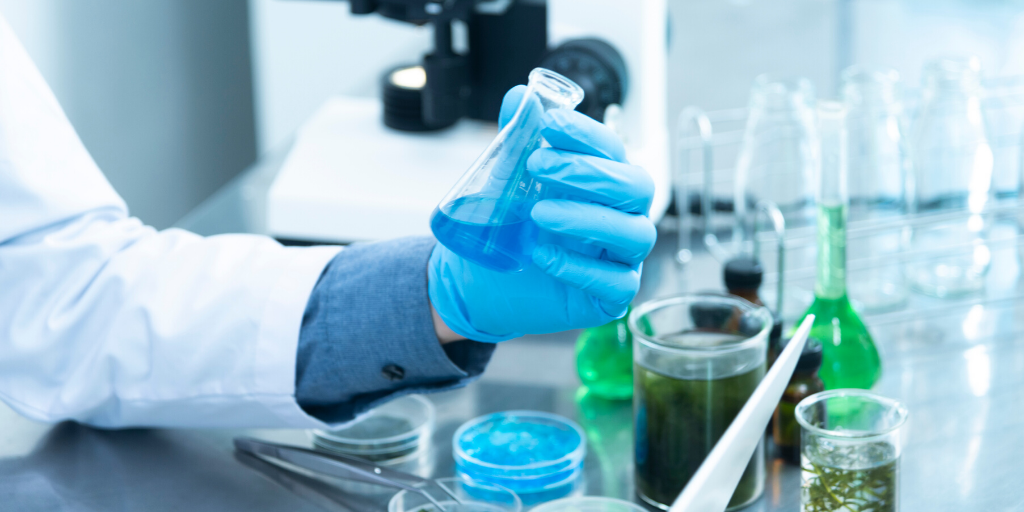 Editor's Note: This post was originally published on April 7, 2020. As updates are discovered and advancements are announced regarding the work below, details will be published for accuracy.
As the U.S. continues to find its way through a tough fight against this global pandemic, a number of BioHealth Capital Region (BHCR) biotech companies are making significant contributions to stem the COVID-19 pandemic. With people across the U.S. and the world making sacrifices to flatten the curve — along with nurses, doctors and first responders who stand heroically at the front lines — life science companies in our region are doing everything in their power to make COVID-19 vaccine progress with celerity, safety and efficacy top-of-mind.
In addition to the region's medical diagnostics companies working to bolster testing capabilities, BHCR companies like Altimmune, Novavax, Emergent BioSolutions, Sanaria, GlaxoSmithKline, Cel-Sci and Integrated Biotherapeutics are racing to develop a COVID-19 vaccine. Here's a roundup of 14 BHCR organizations striving to develop or assist in the development of COVID-19 vaccines.
Altimmune
Altimmune, based in Gaithersburg, Maryland is actively developing a new COVID-19 vaccine using the same technology that was deployed to create NasoVAX™, Altimmune's recombinant intranasal vaccine for influenza.
NasoVAX, according to Altimmune's recent press release, has shown "…the ability of intranasal vaccine delivery to stimulate a durable and broad immune response against the influenza virus." The company believes that a COVID-19 vaccine delivered intranasally provides a more direct immune response to the likely point of the initial viral attack. COVID-19 and influenza share some similar traits that make Altimmune's intranasal approach a strong match to potentially treat the novel coronavirus.
Click here to read more via BioBuzz.