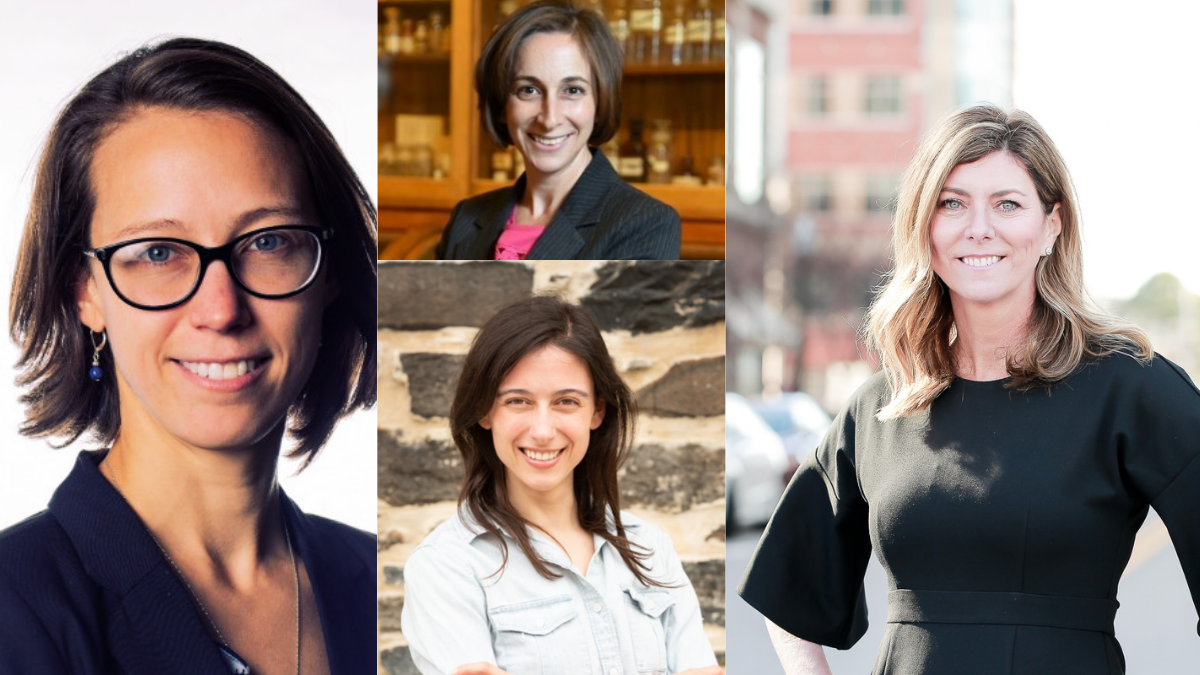 Improving access to venture capital for life science entrepreneurs and emerging biopharma companies in the BioHealth Capital Region (BHCR) is a top priority. However, elevating the region's funding profile is not the only type of access undergoing a transformation in recent years.
Like many biopharma boardrooms, the world of venture capital has historically lacked diversity and, specifically, the presence of women in leadership roles.
The BHCR has made significant progress in generating VC interest in regional companies; events like BioHealth Innovation's annual Investment Forum and conferences hosted by TEDCO and the Maryland Tech Council have contributed to increased access to venture capital private equity.
And now, we're starting to see more and more women in venture capital positions of influence.
Both the venture capital access and gender gaps are beginning to close. Necessary changes won't happen overnight, but both lines of progress are truly exciting and promising developments for the region and the entrepreneurs and young life science companies that call it home.
In 2019, BioBuzz produced a feature story called "Five Female Investors Who Are Making Their Mark in Life Science." The story highlighted prominent women investors active in the BHCR, including Kyparissia (Kyp) Sirinakis, Co-Founder, Managing Partner at Epidarex Capital; Claire Broido Johnson, Managing Director, Maryland Momentum Fund; Sara Nayeem, Partner, New Enterprise Associates (NEA); and Arti Santhanam, Executive Director, Maryland Innovation Initiative (MII).
Today we're profiling several other female leaders at investment funds that play a key role in shaping the investment landscape within the BHCR.
Click here to read more via BioBuzz