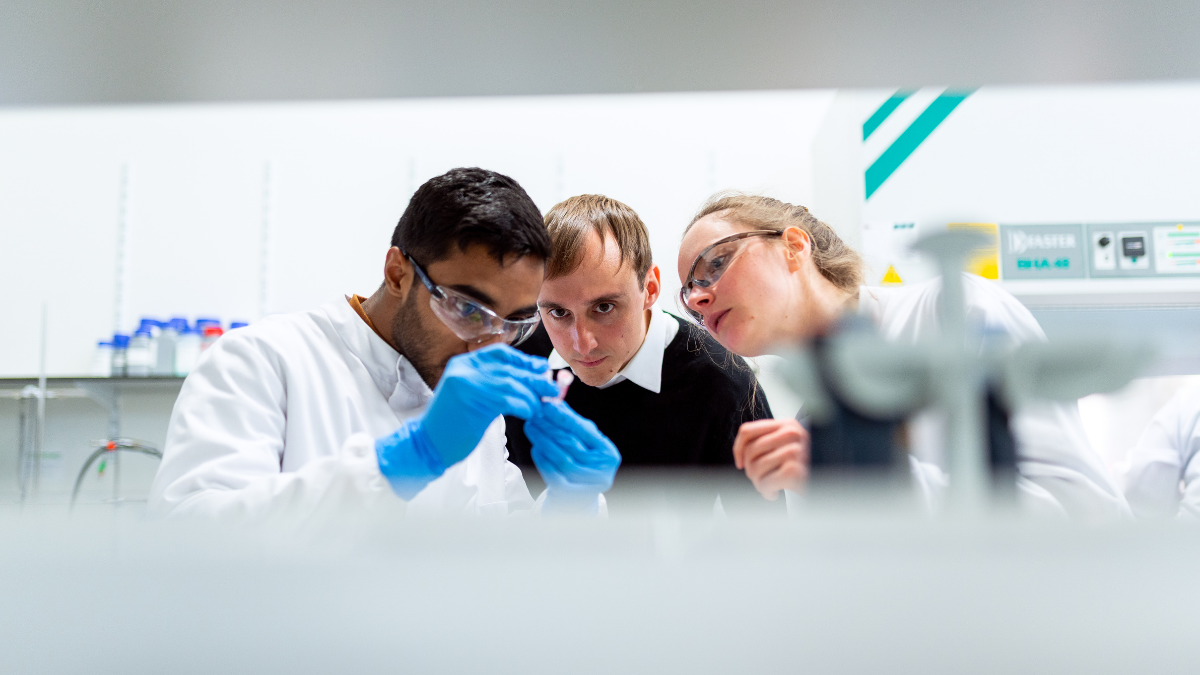 Biopharma and Life Science companies in the BioHealth Capital Region are known for their work with cutting edge technologies such as gene and cell therapies. Those strengths were on display at the 6th annual BioHealth Capital Region Forum.
The Strengths of our Region: Cutting Edge Therapies panel, which was moderated by Mark Cobbold, vice president of Discovery in Early Oncology at AstraZeneca, brought together leaders from three other companies to discuss their disruptive pipelines, the strength of the region and challenges brought by the COVID-19 pandemic. Cobbold touted the work performed by the three companies joining him on the panel, Cartesian Therapeutics, Adaptive Phage Therapeutics, and Ziel Bio. Pointing to the work being done by those three companies and AstraZeneca, Cobbold said they are representative of why the BioHealth Capital Region has become one of the most successful BioHubs in the United States.
"You're really pushing the boundaries of what's possible in treating patients," Cobbold told the panelists.
Click here to read more via BioBuzz