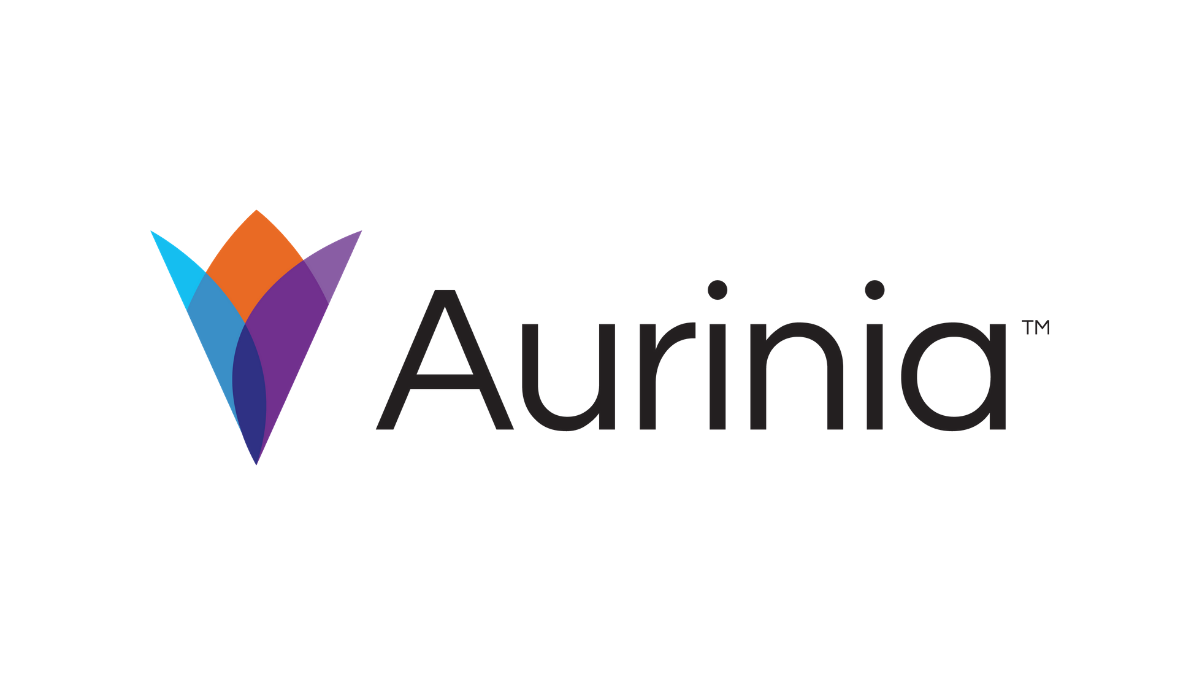 Aurinia Pharmaceuticals (Aurinia) is a late-stage clinical biopharmaceutical company (Toronto Stock Exchange (TSX:AUP); NASDAQ (NASDAQ:AUPH) focused on commercializing therapies for rare autoimmune and inflammatory conditions. Headquartered in Vancouver, British Columbia, the company announced in March 2020 that it had established its U.S. commercial center of operations in Rockville, Maryland, which is actively staffing up with key personnel. Among the key leaders, Aurinia attracted were two veteran industry executives with deep ties to the region: former top MedImmune executives Peter Greenleaf and Max Donley are the company's CEO and EVP, Internal Operations and Strategy, respectively. They both joined Aurinia's leadership team in 2019
The company's lead product candidate, voclosporin, is a potential best-in-class, first-in-class therapy for lupus nephritis (LN) in the U.S. and the European Union (EU). Aurinia just recently received Priority Review status from the U.S. Food & Drug Administration (FDA) and voclosporin has a Prescription Drug User Fee Act (PDUFA) date of January 22, 2021, making this an exciting and important time for the organization as it prepares for the potential commercialization of its first product.
"Peter and I are back together with Aurinia and we're very excited about this opportunity to build another vertically integrated company around outstanding technology," stated Donley. "At the end of the day what's exciting is the patient community we are serving. We still have to get through an important gate, but this could be a meaningful medical intervention for patients that don't currently have a lot of options."
"When Aurinia made an announcement around voclosporin's positive Phase III data, many major advocacy groups, unprompted by us, issued their own press releases thanking us and spurring us on to get the best label possible to the patients," he added. "Lupus Nephritis (LN) is a nasty disease and the next progression of the lupus disease state that presents dramatic, life- altering outcomes for patients. To bring a medical intervention forward is not an opportunity, it is an obligation for us."
Donley is no stranger to a patient-focused mission. He joined MedImmune in its earlier days when they were building a company around its eventual flagship product Synagis. Donley learned about MedImmune from the Neonatal Intensive Care Unit (NICU) staff after the birth of his daughter, who was born premature. She received Respigam, the precursor to Synagis, which protected her against respiratory syncytial virus, known as RSV.
"My daughter was a patient. When we got to a point where MedImmune was quite big, we took our leaders to an offsite in Boston. We wanted our leaders to understand why they were here…The capstone speaker was my 13 year old daughter. She told her story and how she's a happy, healthy, successful kid and said it's because of you. It's still kind of hard to tell this story," shared Donley.
Click here to read more via BioBuzz