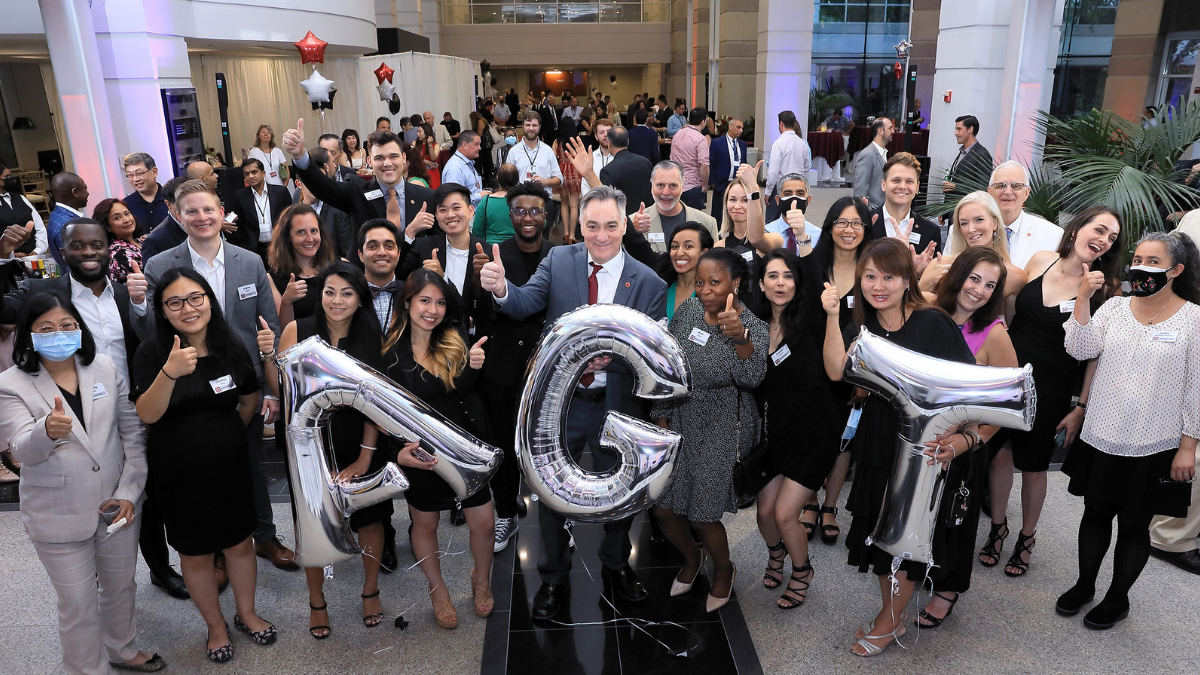 American Gene Technologies' goal to develop a cure for HIV moved one step closer to reality. After infusing the first patient with its cell therapy candidate AGT103-T, the company announced the Data and Safety Monitoring Board unanimously supported the continuation of the clinical study without modification.
AGT Chief Executive Officer Jeff Galvin expressed his excitement in the green light from the board.
"Being able to safely administer the cell therapy moves the company closer to its goal of actually developing a cure for a disease that has claimed the lives of millions of people across the globe. The nod from the DSMB is a significant milestone in the clinical development of the gene therapy," Galvin said.
AGT's Gag-specific AGT103-T is a genetically modified cell product made from an individual's own cells administered to patients with an ex vivo lentiviral vector-based gene therapy. The cells used in the process are collected through a process known as leukapheresis, modified outside the body, and then re-administered into the patient. The therapy is developed over an 11 –day process to increase the number of HIV-specific T-cells resistant to HIV in order to better fight the virus. In preclinical studies, AGT103-T demonstrated the ability to clear HIV and HIV-infected cells. The research was replicated in collaboration with the National Institute of Allergy and Infectious Disease (NIAID).
Click here to read more via BioBuzz