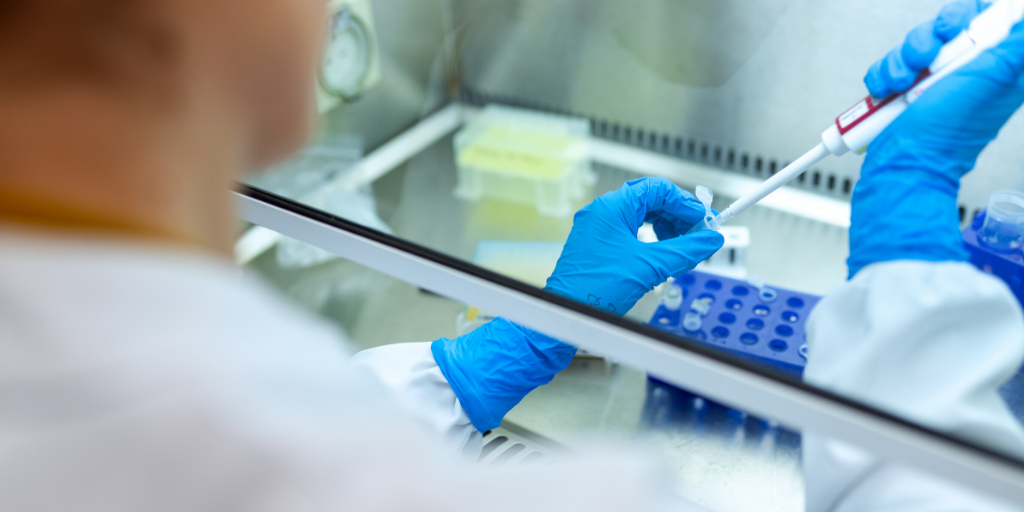 Prominent research universities and government agencies are keeping the public abreast of the scope of the coronavirus pandemic as well as the reported outcomes of identified cases.
Major media outlets are doing their best to share information in real-time, but often portray spiking case numbers in hotspots like New York City as the accelerating spread of COVID-19. The reality, in many states across the U.S., is that COVID-19 has already infected large swaths of the population, so the coronavirus is not necessarily "spiking" but rather being revealed through better diagnostics and wider access to COVID-19 testing.
Understanding the difference between media reports of sudden spread and spikes versus reporting on stronger testing and therefore the identification of more cases is critical to flattening the curve.
When communities think in terms of spikes and sudden conflagrations of COVID-19 they might think self-distancing isn't needed if the community where they reside only has a handful of confirmed cases. If communities approach COVID-19 already assuming it is in their community in larger numbers that haven't yet been identified through diagnostics and testing, they are more likely to stay home, self distance and contribute to flattening the curve.
This is why accurate diagnostics are so critical to stemming COVID-19.
Strong, widely available and easily accessible testing not only gives scientists the data they need to develop vaccines and potential therapies, but it also avoids the perception that COVID-19 isn't already present in communities in higher numbers than have been confirmed.
If testing is pervasive and strong at the start of an outbreak, our ability to flatten the curve via new scientific discoveries and modified behaviors increases dramatically.
This is why the diagnostics work being done by these 7 BioHealth Capital Region (BHCR) organizations is so important and should be lauded in this time of uncertainty and crisis.
Click here to read more via BioBuzz.