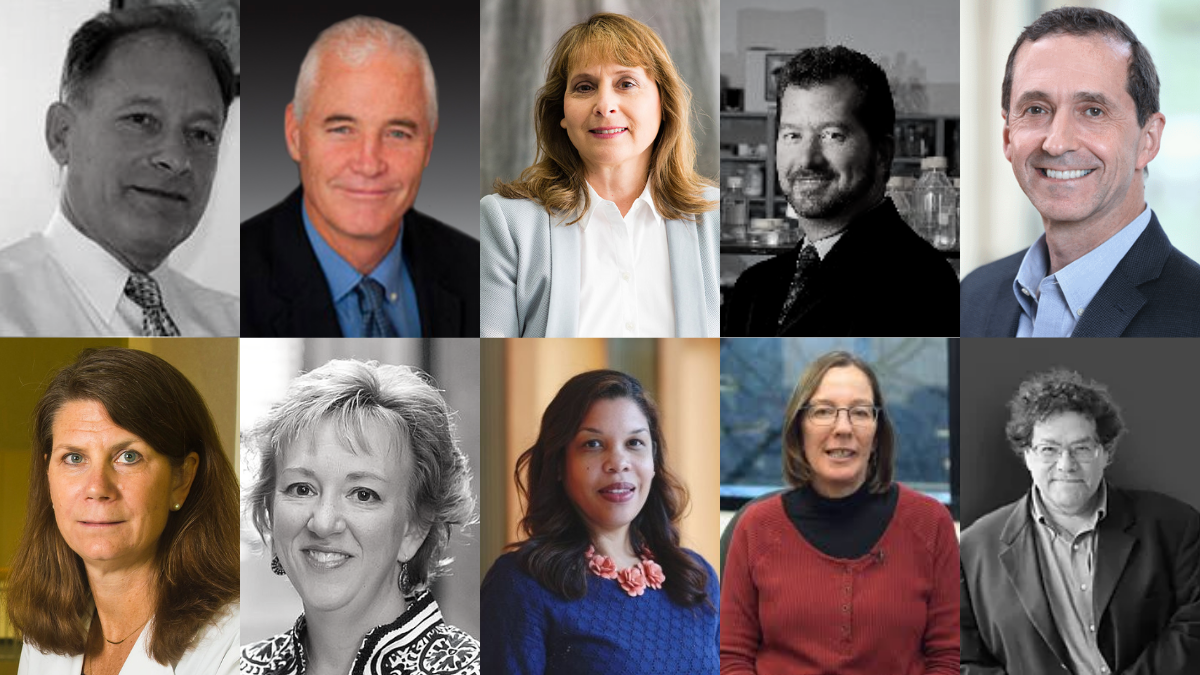 The state of Maryland is the global epicenter of vaccine research and development. This has never been more evident than right now as scores of Maryland companies have risen to the global challenge of developing the first approved vaccine for SARS-CoV-2.
We've written extensively about the region's push to develop a viable, effective and safe COVID-19 vaccine. Companies like Novavax, Emergent BioSolutions and Altimmune are on the leading edge with some of the most promising COVID-19 Vaccine candidates progressing through clinicals.  While Maryland as a global vaccine R&D juggernaut might be news to those outside of the region, Maryland's life science ecosystem has been a leading vaccine R&D hub for years.
In fact, by some estimates, Maryland is home to twenty percent of the top vaccine influencers in the world; the state is also home to three of the top 10 global vaccine manufacturers. The legacy of vaccine leadership and innovation runs deep in Maryland and can be found at the likes of pharma giant's like AstraZeneca, whose acquisition of MedImmune was a watershed moment for the region, as well as privately-held, smaller companies like Immunomic Therapeutics and others.
Click here to read more via BioBuzz