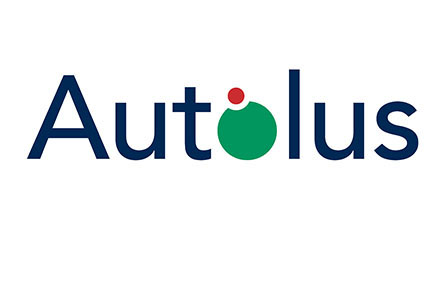 LONDON, April 23, 2019 (GLOBE NEWSWIRE) — Autolus Therapeutics plc (Nasdaq: AUTL), a clinical-stage biopharmaceutical company developing next-generation programmed T cell therapies for the treatment of cancer, announced that the United States Food and Drug Administration (FDA) has granted orphan drug designation to autologous enriched T-cells genetically modified with a retroviral vector to express two chimeric antigen receptors targeting CD19 and CD22 (AUTO3) for the treatment of acute lymphoblastic leukemia (ALL).
According to the National Institute of Health's National Cancer Institute, in the United States, there will be an estimated 5,930 new cases of ALL and an estimated 1,500 related deaths in 2019. Patients are predominantly children; approximately 60% of cases occur at age < 20 years.  ALL occurs when the bone marrow makes too many immature lymphocytes, which are a type of white blood cell. Despite a high rate of response to induction chemotherapy, only 30–40% of adult patients with ALL will achieve long-term remission. Similarly, pediatric patients typically respond well to first-line treatment (combination chemotherapy) but 10 to 20% of total patients relapse with chemotherapy-resistant disease, leading to a significant unmet need in pediatric patients with high-risk relapsed or refractory ALL.
"We are pleased to receive orphan drug designation for AUTO3 for acute lymphoblastic leukemia," said Dr. Christian Itin, chairman and chief executive officer of Autolus. "Earlier this year, we presented encouraging updated data from the AMELIA phase 1/2 trial of AUTO3 in pediatric ALL patients.  We believe that AUTO3 has the potential to be a best in class therapy in pediatric ALL by addressing antigen escape, a common cause of relapse in these patients.  AUTO3 may also provide an improved safety profile over currently marketed CAR T therapies with low levels of severe CRS and neurotoxicity observed in clinical studies."
Click here to read the entire press release.