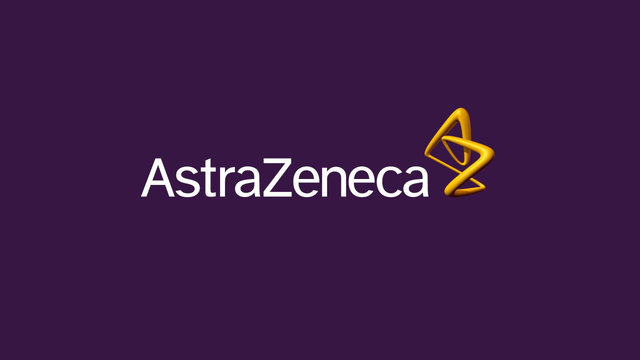 New STEM Program Inspires Middle School Students to Connect Science and Healthy Living Through Experiential Learning Resources
Silver Spring, Md., Sep. 12 /CSRwire/ –  AstraZeneca, Learning Undefeated and Discovery Education, the leading provider of standards-aligned digital curriculum resources, engaging content and professional learning for K-12 classrooms, today launched Generation Health: How Science Powers Us, a dynamic program designed to make the connection between students' health and the science behind the prevention and treatment of disease. This program offers standards-aligned experiential learning resources for students in grades 6-8, where students investigate both preventative measures, and innovative solutions to key health concerns with a focus on the following areas: oncology, cardiovascular and respiratory.
The Generation Health: How Science Powers Us program will launch with a Virtual Field Trip premiere on Tuesday, October 8, 2019 at 1:00 p.m. ET/10:00 a.m. PT and will give students a behind-the-scenes look at pharmaceutical labs at AstraZeneca. During the Generation Health Virtual Field Trip, students will get a chance to meet real scientists and learn about the importance of failure as a way to learn and grow, especially when it comes to innovating new medicines. Educators, parents and students are welcomed to register for the virtual event here. Participants are encouraged to join @DiscoveryEd, @AstraZenecaUS, and @LearningUNDFTD for a live Twitter chat during the premiere by submitting questions and sending pictures using #GenerationHealthVFT.
"AstraZeneca is committed to educating and empowering the next generation of scientists, and our partnership with Discovery Education is designed to help students explore some common diseases and how we aim to combat them," said José Baselga, executive vice president, Oncology R&D, AstraZeneca. "In addition, this program will help students understand the importance of scientific discovery and innovation, while showcasing some of the many STEM careers available in the healthcare field."
Click here to read the entire release.