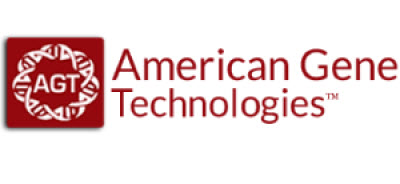 The rapid growth of biopharma is causing a shift to a new paradigm for the drug development and delivery model. In the same manner that the personal computing industry grew and developed business models that fit the way products were sourced, constructed and delivered, a business model for biopharma is taking shape.
Jeff Galvin, CEO of American Gene Technologies (AGT), had 30 years of business and entrepreneurial experience in Silicon Valley during the formative years of the personal computing and internet era. He left retirement as an Angel Investor in real estate and high tech in 2008 to found AGT and lead it in developing a bank for Lentiviral vectors with different characteristics for use with its gene delivery platform.
The use of these vectors with this platform will save time and money in drug development, Galvin said as he shared his vision for the biopharma industry with BioSpace.
Click here to read more via BioSpace