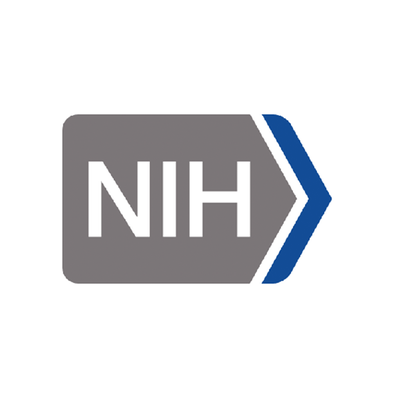 Six months into the COVID-19 pandemic, the question of why tests that detect the presence of the SARS-CoV-2 virus are not faster, better, and cheaper in this country still remains. Despite an incredibly complicated answer, the National Institutes of Health (NIH) has announced that they are going to help some companies work to develop their technologies, with the hope of getting over this roadblock. The program will give $248.7 million to seven biomedical diagnostic companies. The money is intended to support a range of new lab-based and point-of-care tests that, they hope, could significantly increase the number, type, and availability of tests by millions per week as early as September 2020.
The initiative is called NIH's Rapid Acceleration of Diagnostics (RADx). "The RADx initiative has enabled some of the nation's most creative biomedical device inventors to ramp up development of their testing technologies at unprecedented speed," said NIH director Francis S. Collins, MD, PhD. "The innovations selected to date represent the diverse types of promising technologies that will serve the nation's testing needs."
The seven companies range in scope from small start-ups to large publicly-held organizations and their corresponding technologies use different methods and formats and can be performed in a variety of settings to meet diverse needs.
Click here to read the entire article from GEN