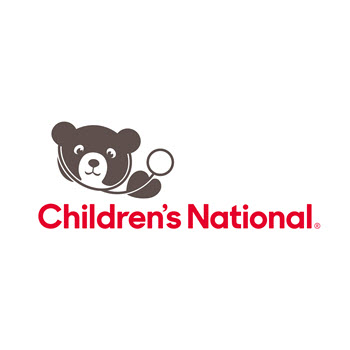 Children's National Hospital successfully performed the first-ever high-intensity focused ultrasound (HIFU) surgery on a pediatric patient with neurofibromatosis (NF). This is the youngest patient to undergo HIFU treatment in the world. The advancement of children's medical devices in the U.S. continues to significantly lag behind adult devices. This is why this milestone marks a significant advance in making pediatric surgery more precise and less invasive.
The hospital is offering this treatment to patients under an ongoing research clinical trial. Children's National is one of the first pediatric hospitals in the nation to use HIFU for neuro-oncology patients. It's also the first hospital in the world to use it to treat a pediatric patient with NF. NF is a condition that occurs in approximately 1 in 3,500 births and causes tumors to form in the brain, spinal cord and nerves.
"Using HIFU to treat our pediatric patients is a quantum leap towards non-invasive surgery for kids," said Robert Keating, M.D., division chief of Neurosurgery and co-director of the HIFU program at Children's National. "It's exciting because the future is now here and it's significantly better for our kids, in terms of non-invasive surgery with lower risk of complications and no exposure to radiation."
Focused ultrasound (FUS) is a non-invasive therapeutic technology with the potential to transform the treatment of many medical disorders by using ultrasonic thermal energy to specifically target tissue deep in the body. The technology can treat without incisions or the need of radiation.
Click here to read more via Children's National.