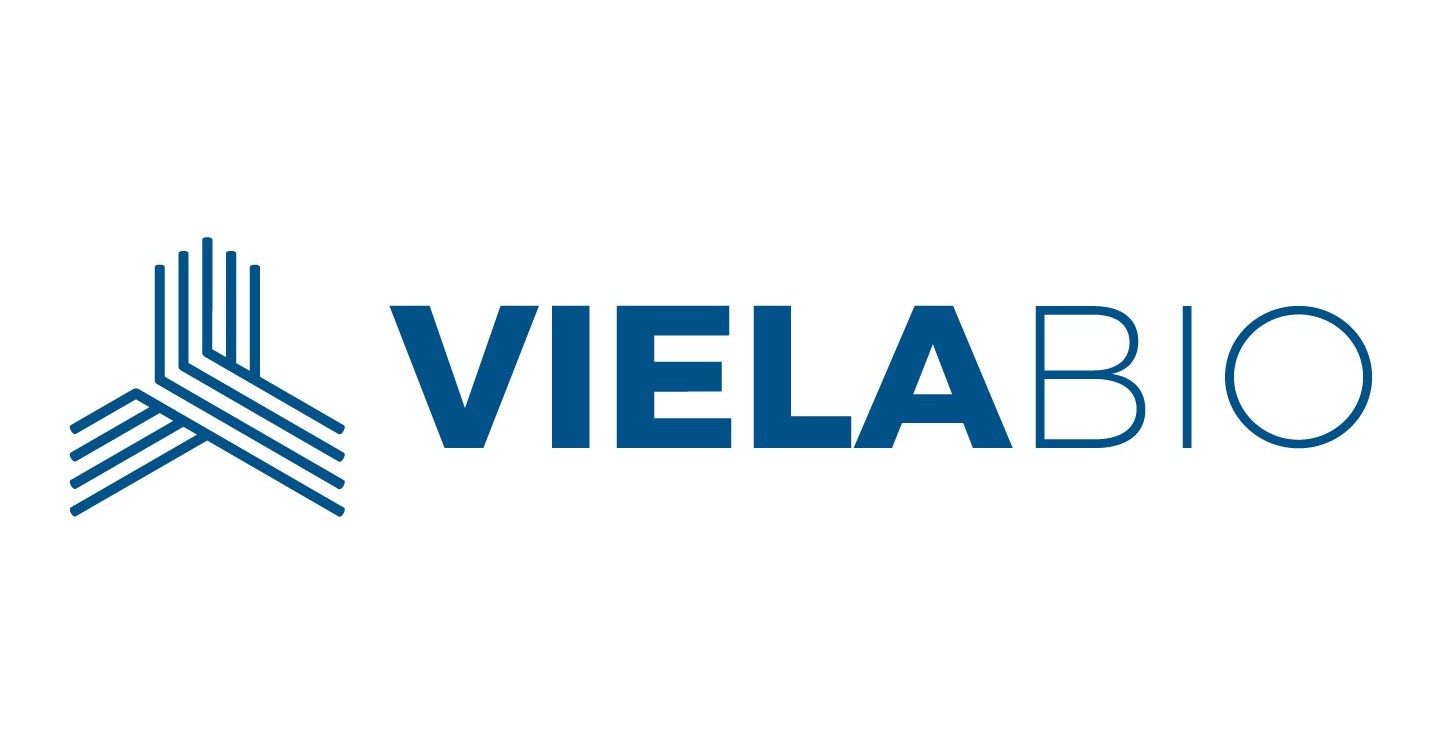 Gaithersburg-based Viela Bio Inc. has filed to begin trading publicly with a $150 million initial public offering, fast bringing the business full circle after its spinout from MedImmune in early 2018.
The biotech applied to trade on the Nasdaq Global Market under the ticker symbol "VIE" and plans to offer a little more than 37 million shares to the public, including 393,780 shares of unvested restricted stock subject to repurchase.
Viela did not disclose an estimated share price or date for the public offering.
In its maiden registration filing with the Securities and Exchange Commission, Viela disclosed that it incurred no revenue in 2018 but so far has brought in $20 million in licensing revenue this year as of June 30. Viela also reported heavy losses of $190.3 million in 2018, though it signficantly narrowed that figure to $26.4 million in the first half of this year. Such earnings gaps are common for biotechs, as costly drug development and testing and often yearslong regulatory processes make it difficult for them to generate sales.
"We have not commercialized any products and have never generated any revenue from product sales," the company wrote in its registration statement. "We expect to continue to incur significant expenses and increasing operating losses for the foreseeable future. The operating losses we incur may fluctuate significantly from quarter-to-quarter and year-to-year."
To date, Viela has raised a total of $350 million in venture funding and submitted an application to the Food and Drug Administration for approval to start marketing inebilizumab, its lead product candidate for neuromyelitis optica spectrum disorder, rare autoimmune disease that compromises the central nervous system.