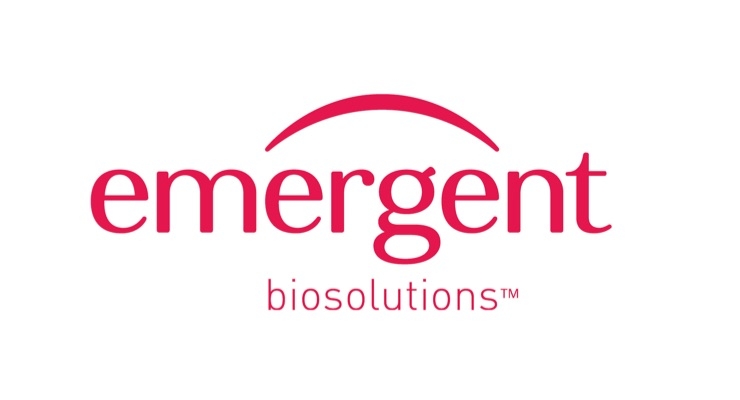 GAITHERSBURG, Md., Jan. 13, 2020 (GLOBE NEWSWIRE) — Emergent BioSolutions Inc. (NYSE:EBS) announced that it has received agreement from the European Medicines Agency (EMA) to pursue its proposed development plan for its chikungunya virus virus-like particle (CHIKV VLP) vaccine candidate. The company has proposed conducting a safety and immunogenicity Phase 3 trial using Serum Neutralizing Antibodies (SNA) as an immune correlate of protection to predict clinical benefit of the vaccine candidate.
"Emergent is encouraged by the concurrence we have received from EMA in paving the path for chikungunya vaccine development based on SNA as the surrogate endpoint," said Abbey Jenkins, senior vice president and vaccines business unit head at Emergent BioSolutions. "As a leading provider of travel health vaccines, Emergent seeks to address the threat posed by this highly debilitating virus by defining a realistic and optimal path to bring to market a much-needed chikungunya vaccine that could potentially serve patients worldwide. We look forward to continuing to work with regulators, including the U.S. Food and Drug Administration (FDA) with whom we had our End-of-Phase 2 meeting last December, as we plan to initiate a pivotal Phase 3 trial this year and define the approach for a post-approval confirmatory efficacy trial."
Click here to read the entire press release.