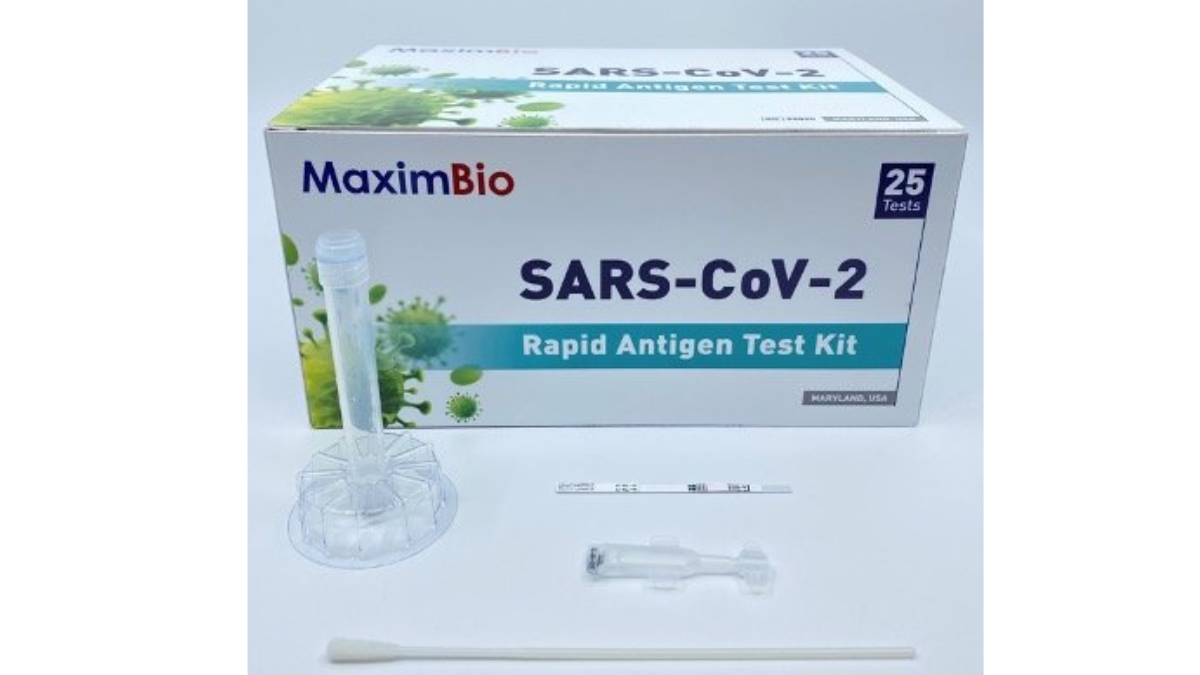 Rockville, Maryland's Maxim Biomedical (MaximBio) is on the cusp of bringing 3 million of its new and effective point-of-care COVID-19 tests to the fight against the coronavirus pandemic in early 2021, with a scale up to 15 million tests per month expected by Q2 2021.
The company's brand new point-of-care (POC), ready out-of-the-box antigen test is based on a Lateral Flow Assay technology (LFA) that produces visually interpreted results within 15 minutes.
MaximBio is a family-owned business that was founded in 2005; it is part of the Maxim family of businesses. The company operates out of its 26,000 square foot fully FDA-registered, cGMP compliant, and ISO13485 certified facility in Rockville that houses 13 labs. MaximBio offers a suite of FDA and CDC approved products, as well as customizable CDMO services.
Click here to read more via BioBuzz