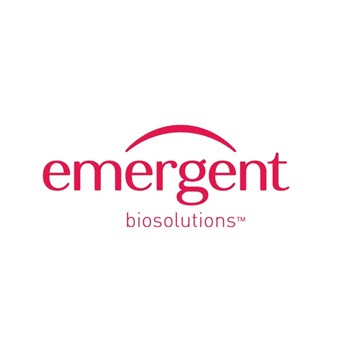 Drugmakers around the world are scrambling to develop a COVID-19 shot, and Emergent BioSolutions has already signed on to help produce doses for some major players. Now, the Gaithersburg, Maryland-based biopharma has scored a contract update to deploy future vaccine doses for a wholly different kind of health crisis.
On Monday, Emergent BioSolutions said it received a contract modification from the Office of the Assistant Secretary for Preparedness and Response—part of the U.S. Department of Health and Human Services—to exercise an option valued at $258 million for extra doses of the company's up-and-coming anthrax vaccine, NuThrax.
Emergent's anthrax vaccine absorbed with adjuvant first scored a procurement contract from the Biomedical Advanced Research and Development Authority (BARDA) back in late 2016. The Monday update marks the first time BARDA has leveraged one of its options to lock down additional doses of the vaccine.
Click here to read more via FiecePharma