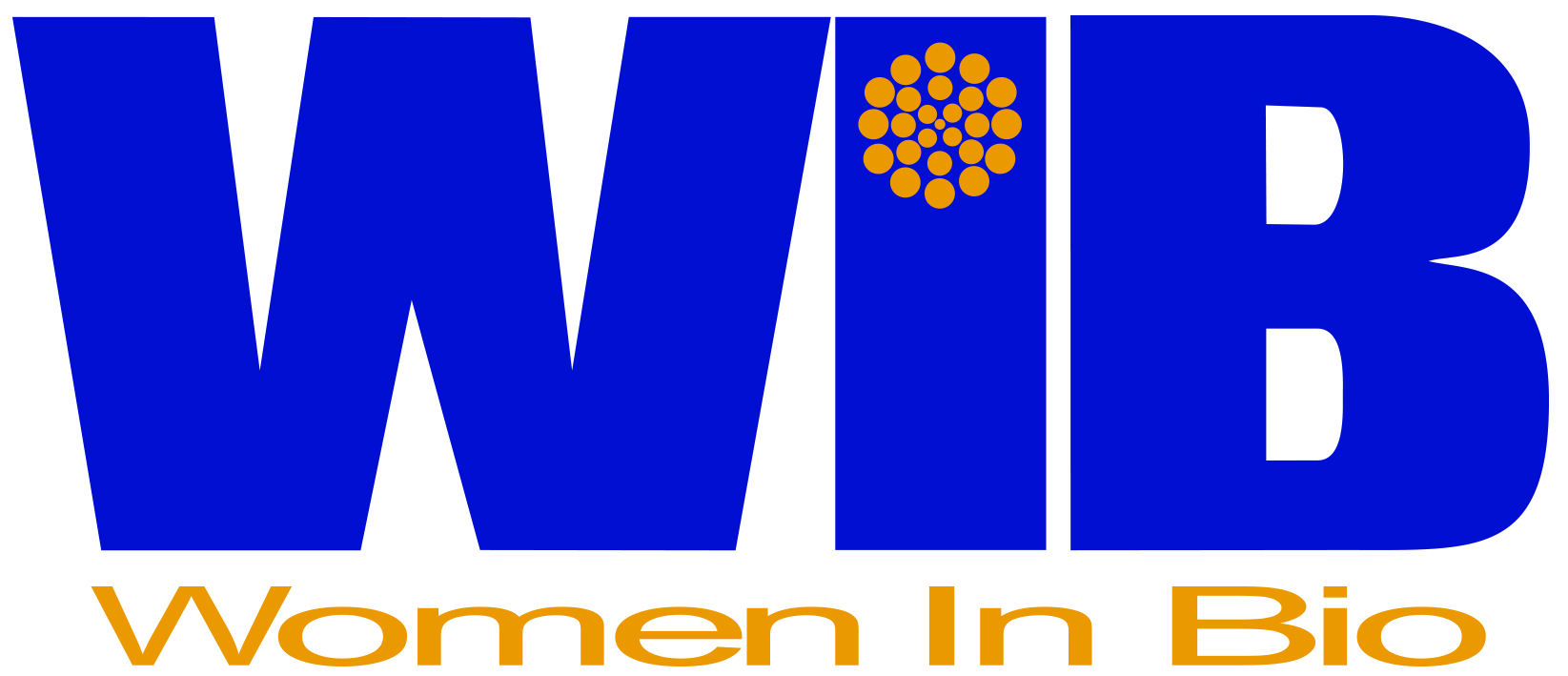 October 2021, A 2020 survey conducted by BIO found that in the 100 biotech companies surveyed, women made up nearly half of total employees, but accounted for only 31% of executives and 23% of CEOs. Women's representation suffers a steep decline in leadership positions across the life sciences, and the gap only widens for women of color.
When Lynn Johnson Langer and Debra Bowes, started their careers in the life sciences they both knew that gender diversity was rare, and even scarcer as women entrepreneurs. "Networking events I attended were mainly comprised of men. There were no opportunities to talk with women about their experiences and career opportunities," said Johnson Langer.
This started to change in 2001, thanks to four women from the BioHealth Capital Region who came together to form a networking group for women entrepreneurs in life sciences across the region. From this idea, Women In Bio (WIB) was born – WIB is a professional organization with the mission of promoting the careers, leadership, and entrepreneurship of all women in the life sciences. This local grass roots organization, grew quickly over its first 10 years, blossoming to 250 members across the region.
In 2010, Lynn Johnson Langer was elected President of WIB, and her mission was to expand WIB's reach beyond the greater D.C. area and creating an organization that women in the life sciences across the nation, and eventually globally, could be a part of. "We put together a 3-year plan to increase our membership so that all women in the life sciences would have the support and opportunities they needed to grow their careers," said Johnson Langer.
Debra Bowes succeeded Johnson Langer in 2011 and continued that mission of expanding WIB chapters. She also created the MAPS (Mentor, Advisors, Peers, and Sponsors) to allow women in the industry to connect where there were not yet chapters and on a more personal level. "There was such interest across the US to have connections to other women as industry mentors, advisors and peers this initiative allowed us to serve the need faster than grass-root chapter formation allowed," Debra reflects.
Fast-forward to 2021, twenty years after WIB was founded, the Presidency of WIB has returned "home" so to speak. Kayla Valdes was nominated by the WIB Board of Directors to be the 2021 National President of WIB. "I originally became a WIB member during graduate school because of MAPS. Through this initiative and the leadership opportunities WIB provided me, I have been able to grow personally and professionally. Serving as National President has been an honor and privilege to serve WIB in this capacity and work with the inspiring women that are a part of it both," said Valdes. Under her leadership, WIB continues to strategically grow – WIB now has over 3,100 members across North America, 14 chapters, and has expanded the MAPS Initiative to be a program that is with you every step of your career, from the classroom to the boardroom. Through WIB's flagship Boardroom Ready Program, the organization has place over 100 alumnae on corporate boards.
For 20 years, WIB has been working to fix the "broken rung" and provide all women with the resources, network, and support needed to raise their profile in the life sciences. Its offerings include professional education programs, peer-to-peer learning, mentoring and networking opportunities. While there is still work to be done, organizations like WIB provide women with the tools needed to advance their careers and continue to achieve gender parity.