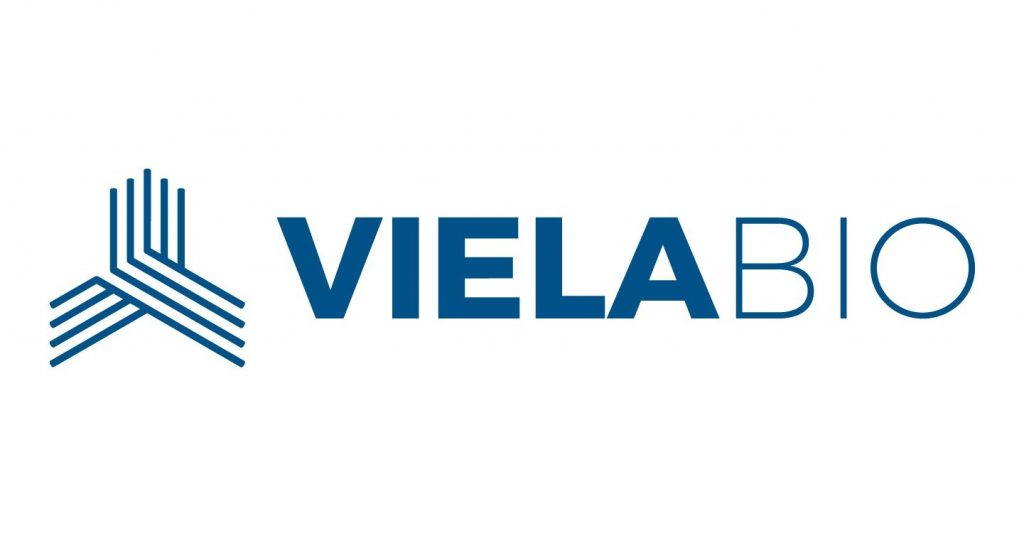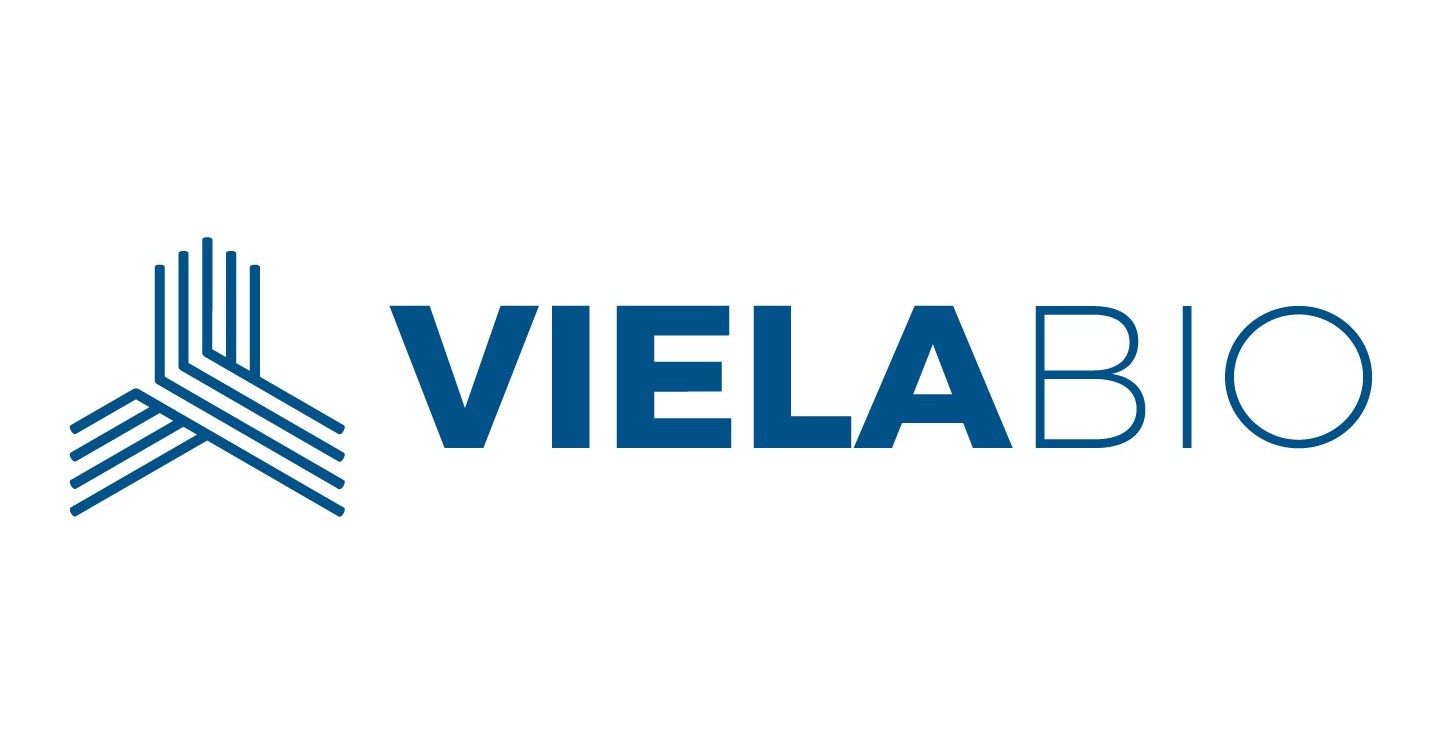 Viela Bio spun out of AstraZeneca last year with six autoimmune and inflammation-aimed programs and $250 million. Now, the biotech is reporting positive pivotal data for its lead drug in a rare, autoimmune disease, teeing it up for an FDA filing later this year.
Viela tested the drug, a CD19-targeting antibody called inebilizumab, in patients with neuromyelitis optica spectrum disorders (NMOSD), a disease in which the immune system attacks the optic nerves, spinal cord and brain. Current treatments fall into two groups: those used when a patient is having an attack and those used to ward off attacks. There is no treatment approved specifically for NMOSD, so the steroids and immunosuppressants prescribed to prevent attacks are used off-label.
The data, presented Tuesday at the annual meeting of the American Academy of Neurology, showed the treatment reduced the risk of attacks by 73%.
"Neuromyelitis optica attacks can be quite devastating. They can result in a rapid loss of vision up to and including blindness and paralysis. The key is to stop attacks from happening," Viela Bio Chief Medical Officer Jorn Drappa, M.D., Ph.D., told FierceBiotech.
"None of the currently used drugs have been studied in a rigorous fashion in NMOSD—there has not been a controlled clinical trial that establishes these treatments are effective. Ours is the largest clinical trial done in neuromyelitis optica," Drappa said.
The study enrolled 231 patients with varying severities of disease, said Viela Bio CEO Bing Yao. Most of the patients had autoantibodies against a protein called aquaporin-4 (AQP4), while a small number of them did not. These AQP4 antibodies are a biomarker of NMOSD and are believed to trigger NMOSD attacks when they bind to the nervous system.
Click here to read more via FierceBiotech.